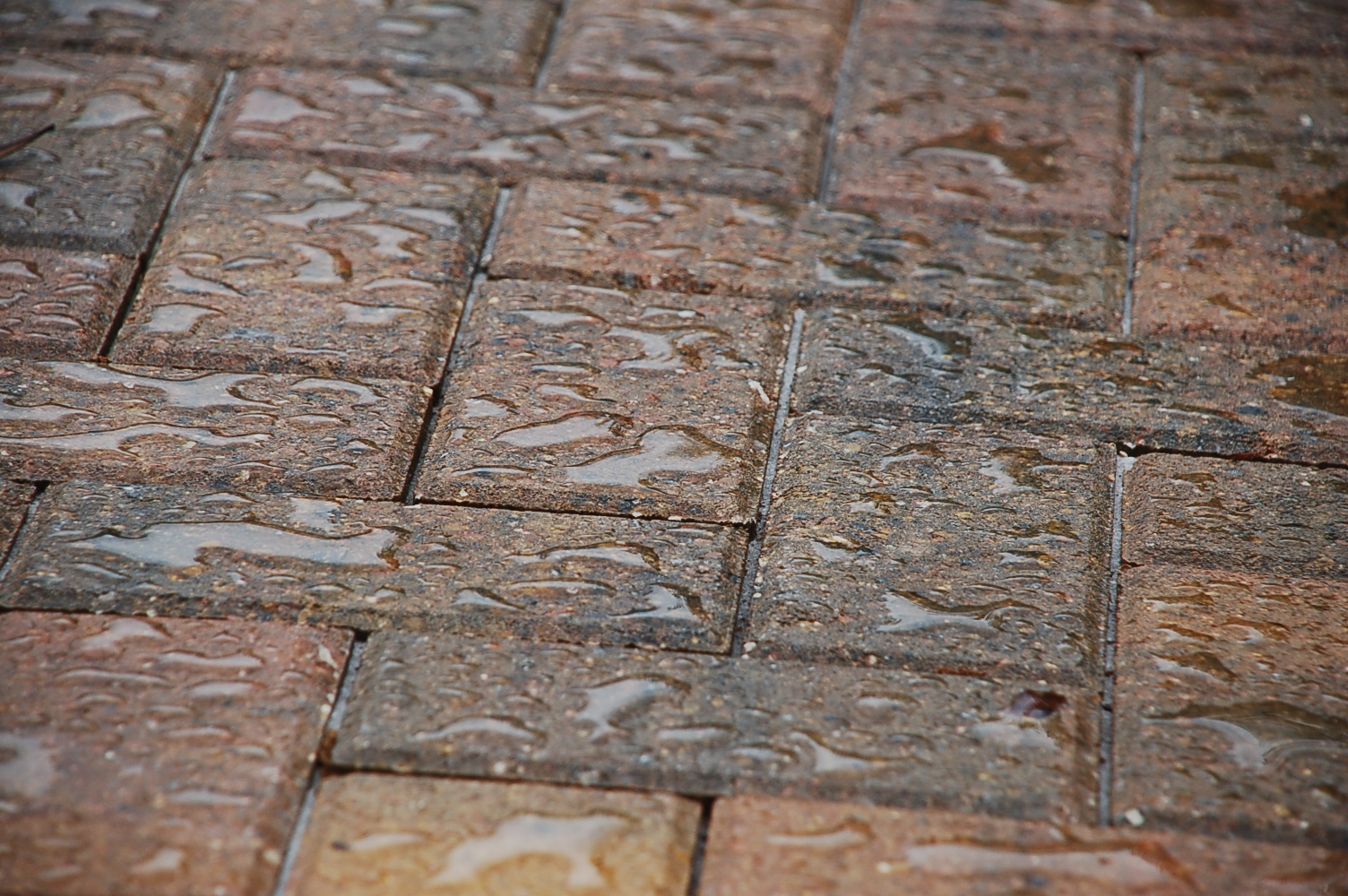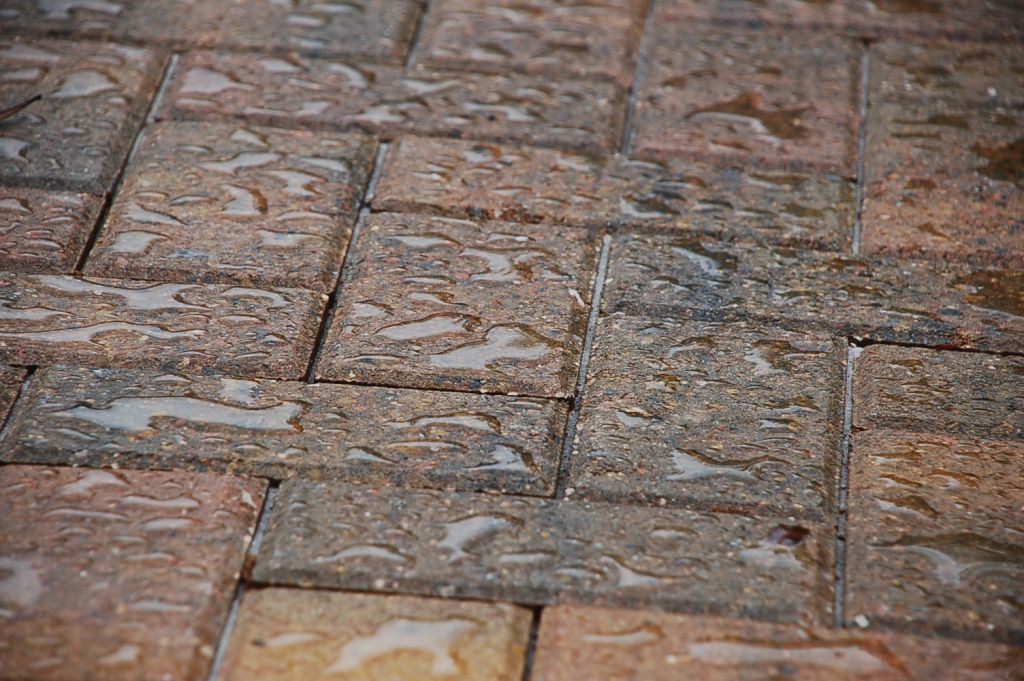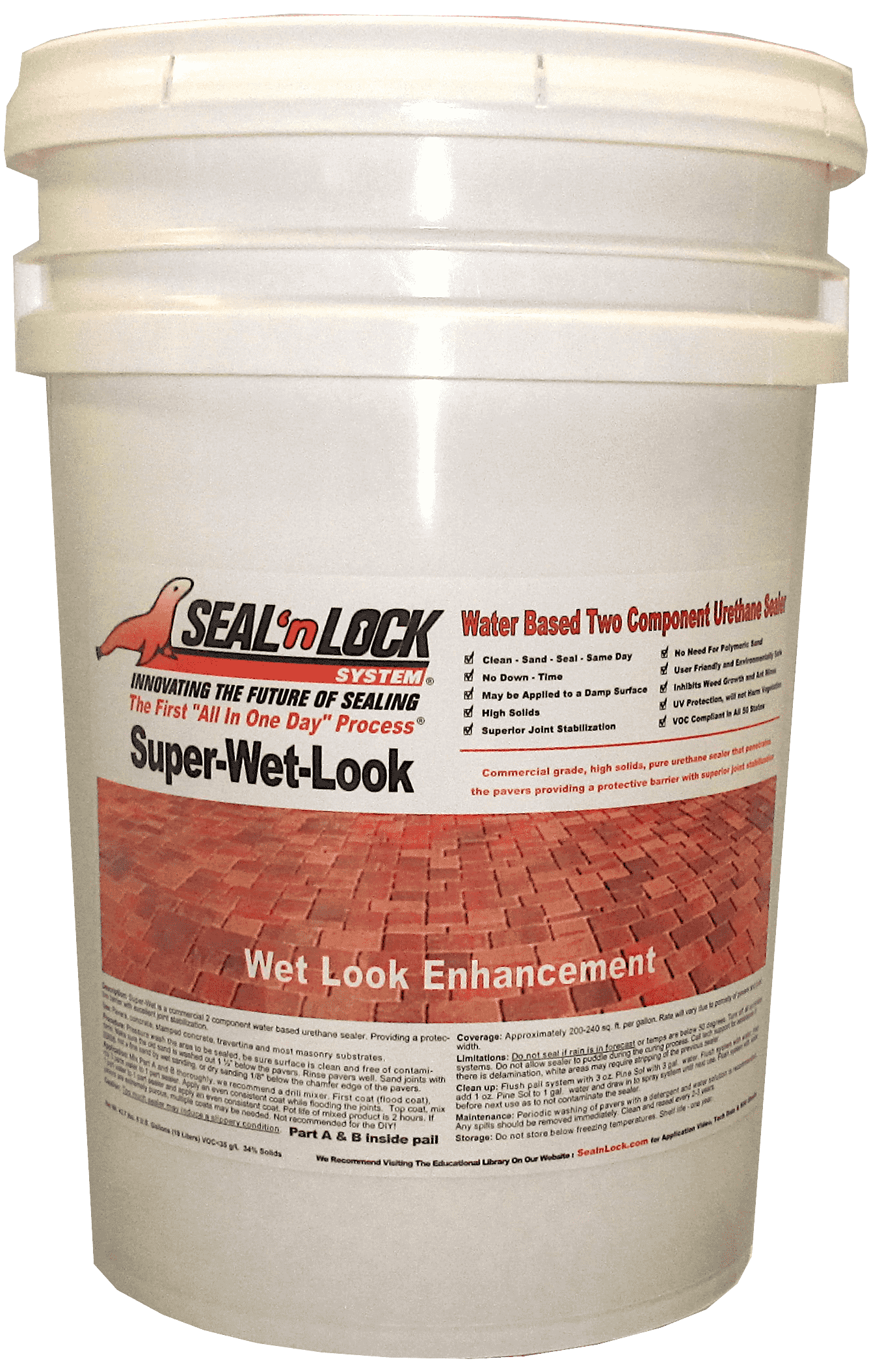 Our flagship products and most-trusted hardscape sealing system on the market, we offer a variety of enhancement finishes ranging from wet to natural looks. This range of selections ensures you have the perfect sealer to reliably protect and enhance the hardscapes you work on.
Prepping the surface is a must and maintaining it over time can be as important as a proper seal job. Through years of working with and questioning contractors, we have curated a comprehensive collection of top-quality surface preparation and cleaning products, including our Efflo Remover, Kick-Ass Degreaser, and Bio Strip Stripper.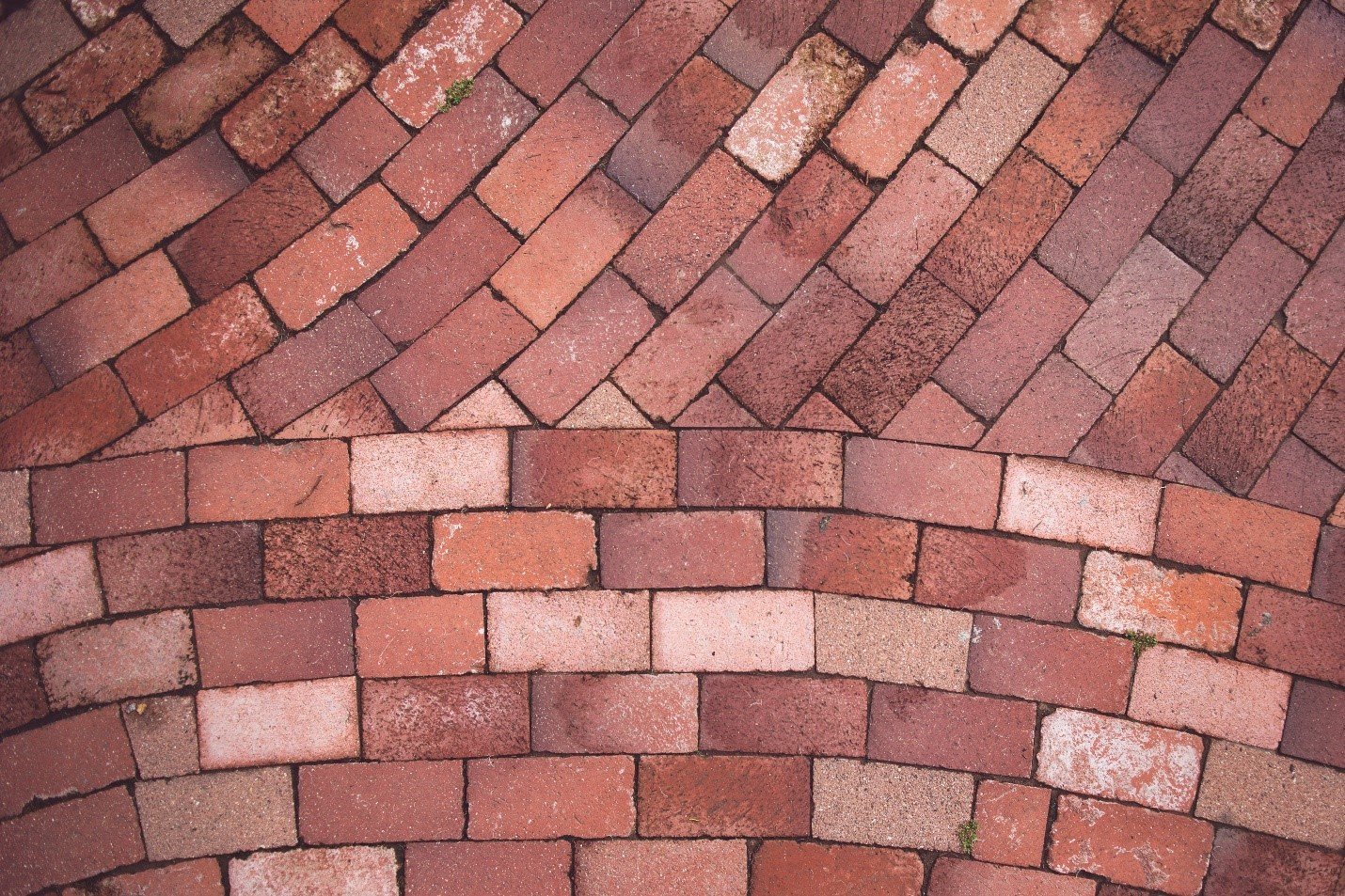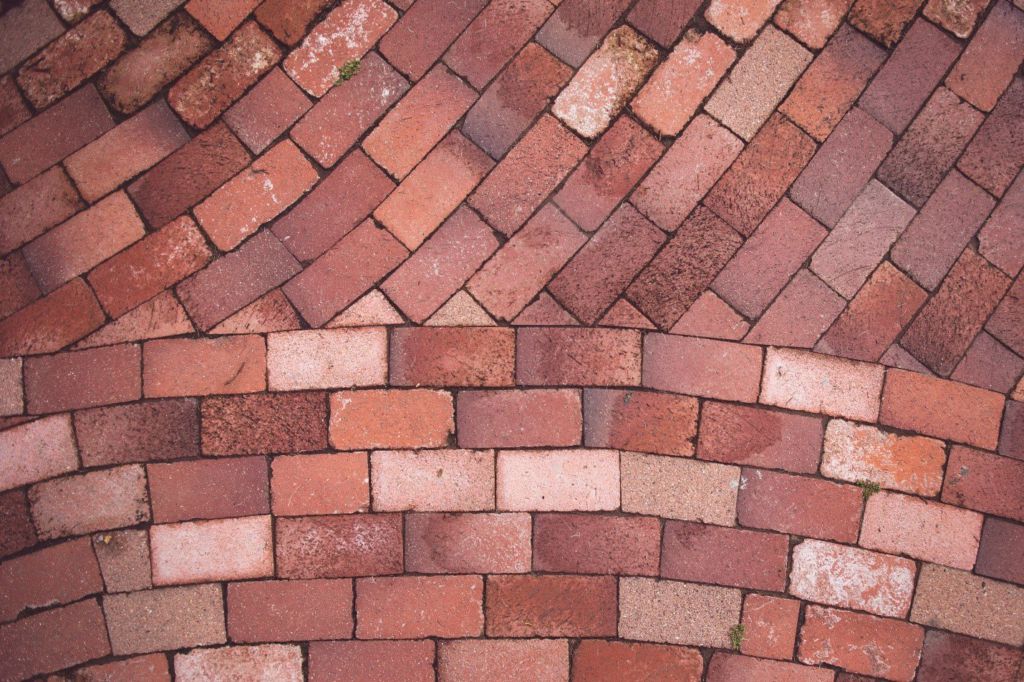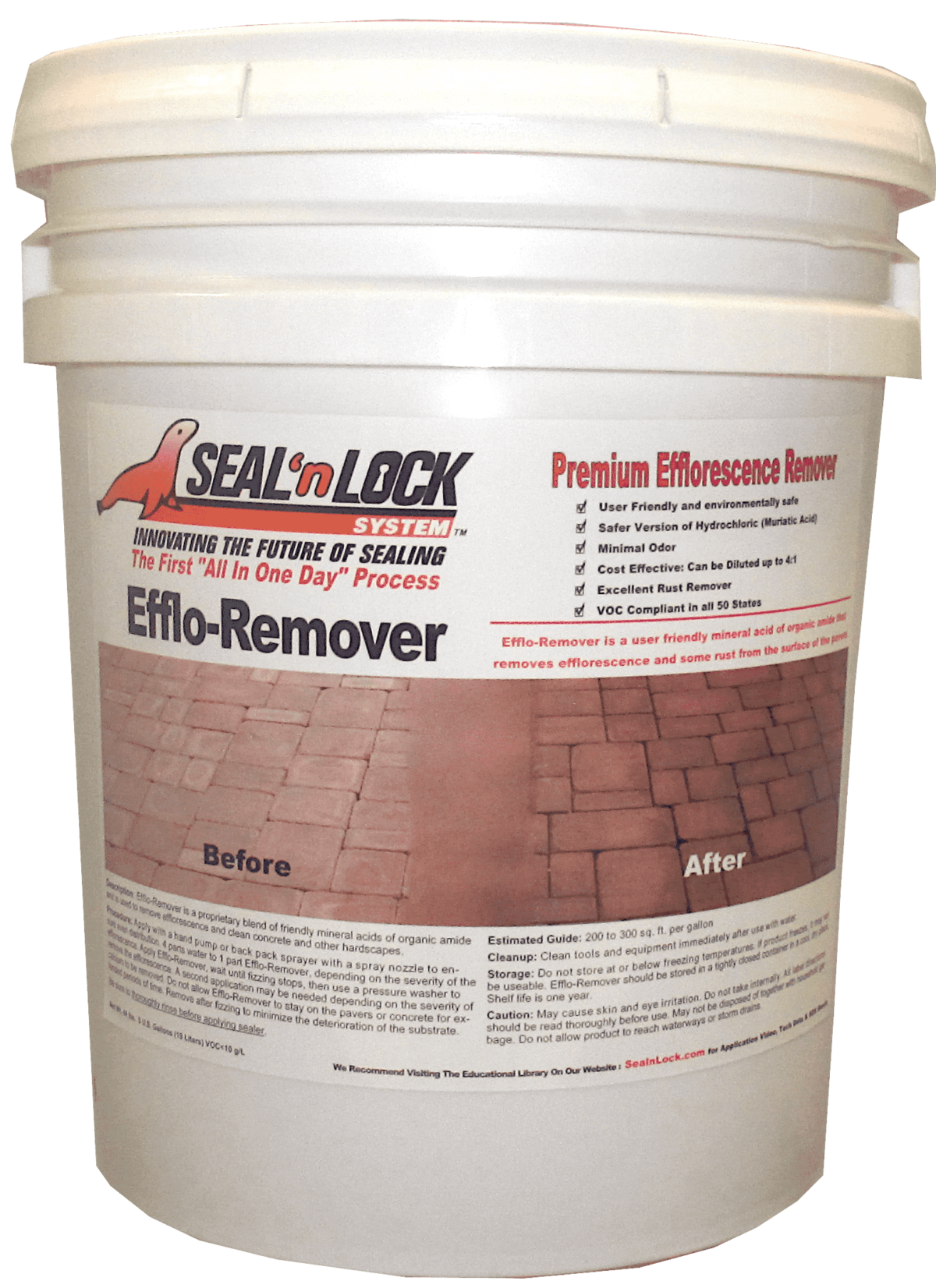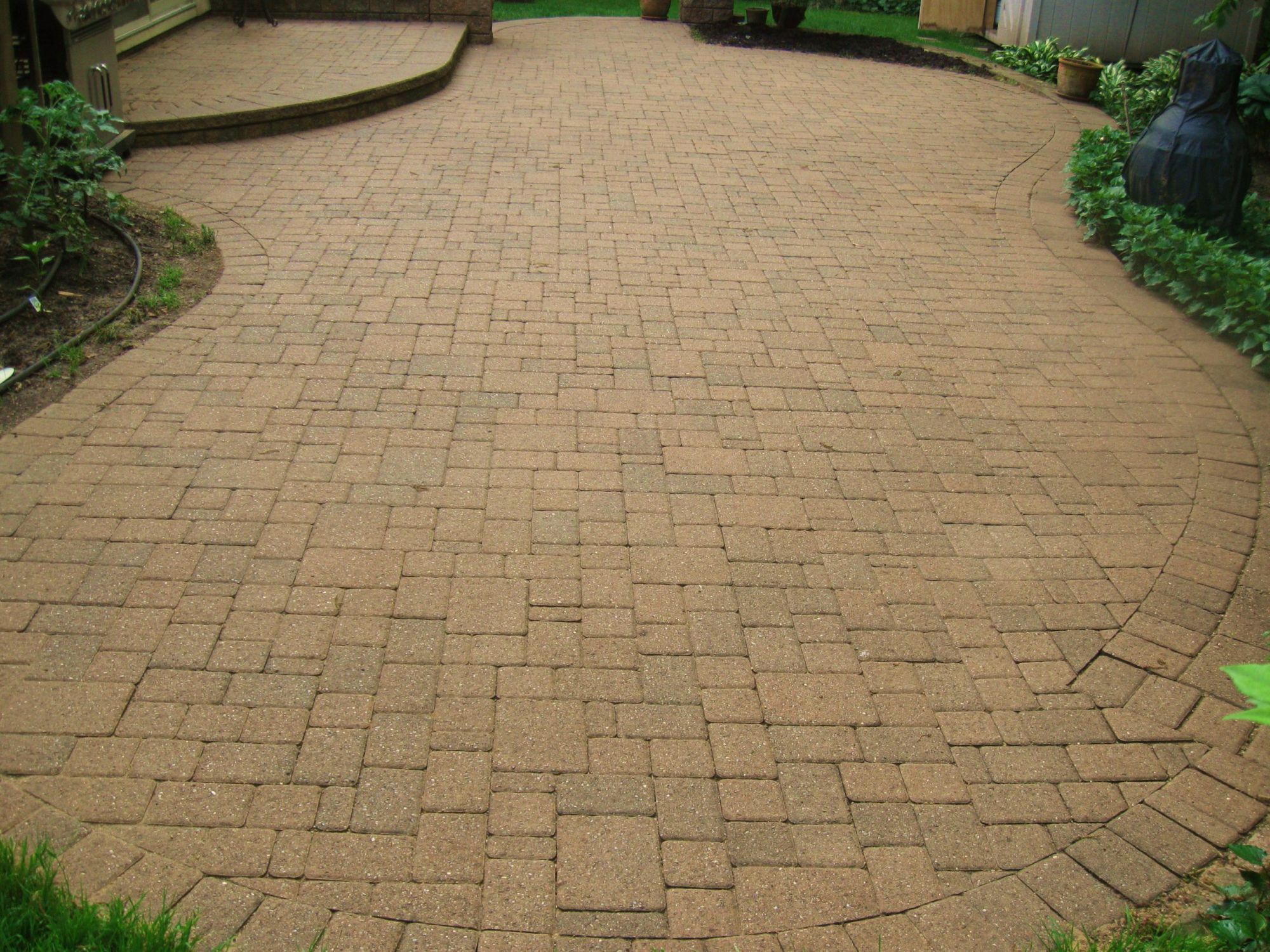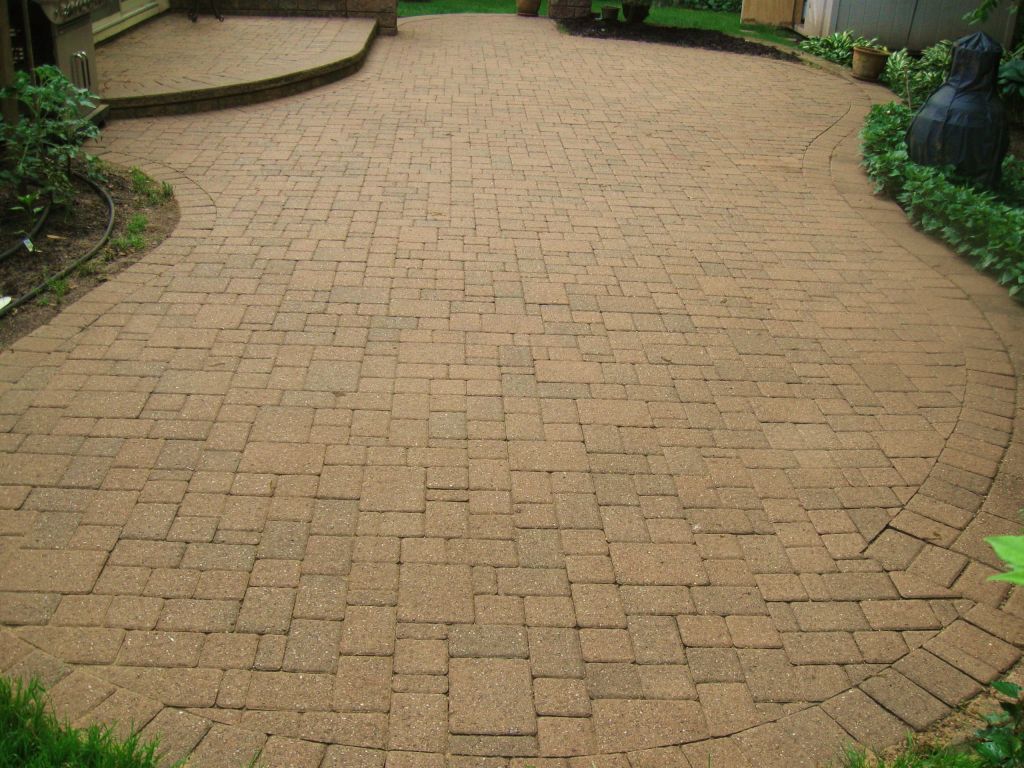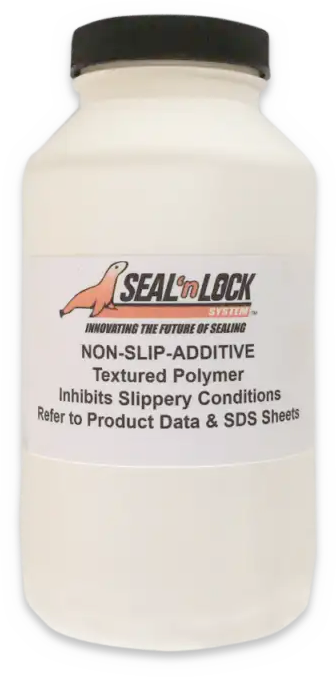 To further customize your sealing or restoration job, check out our line of additives that can be seamlessly worked into our sealing system. These additives can be extremely useful for tasks like restoring color to better restore the look of any job, or help inhibit slippery conditions.
Not sure you have all the tools you need to tackle a specific sealing job? We've got you covered. Check out our line of sealing tools and equipment that can help you master any sealing task.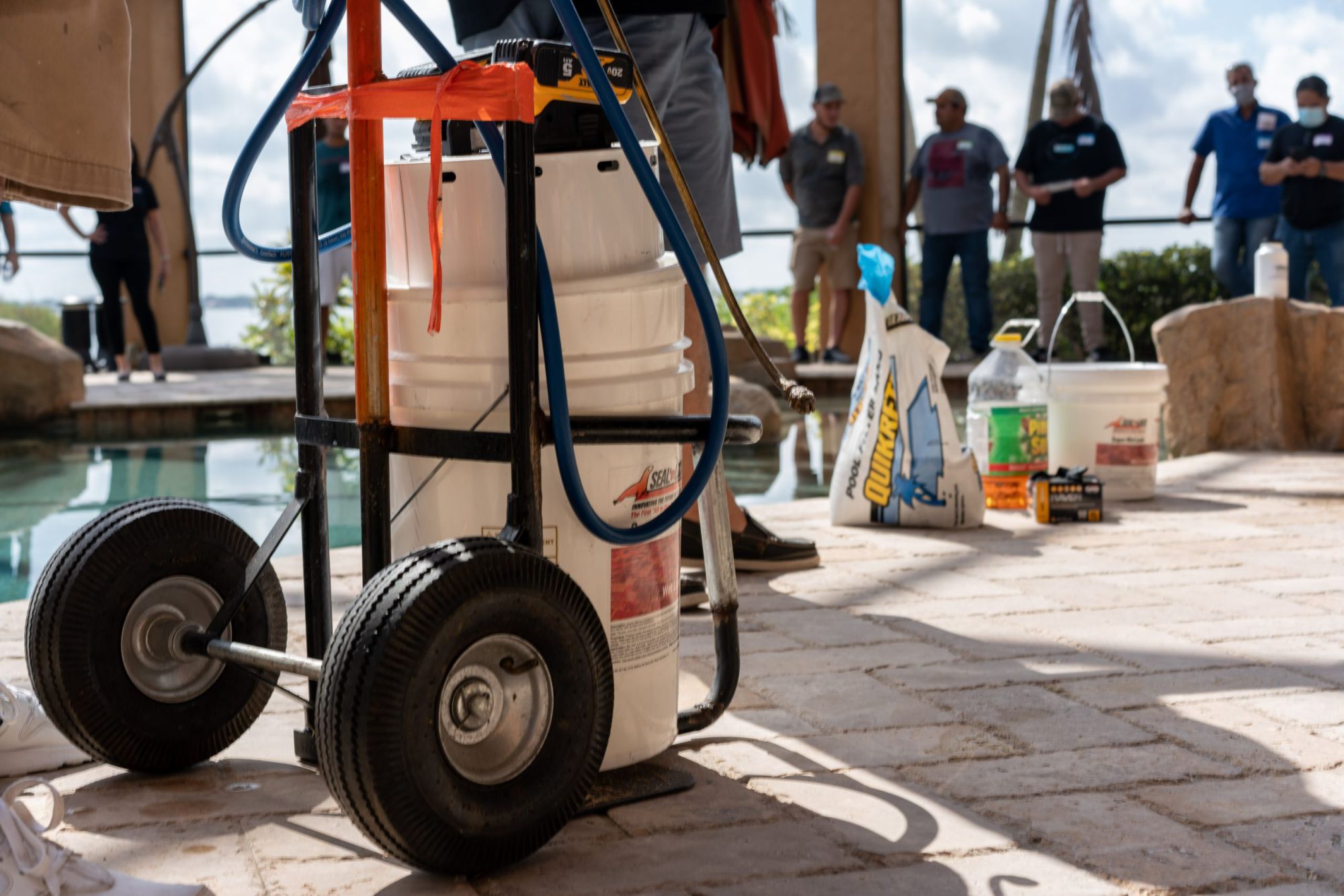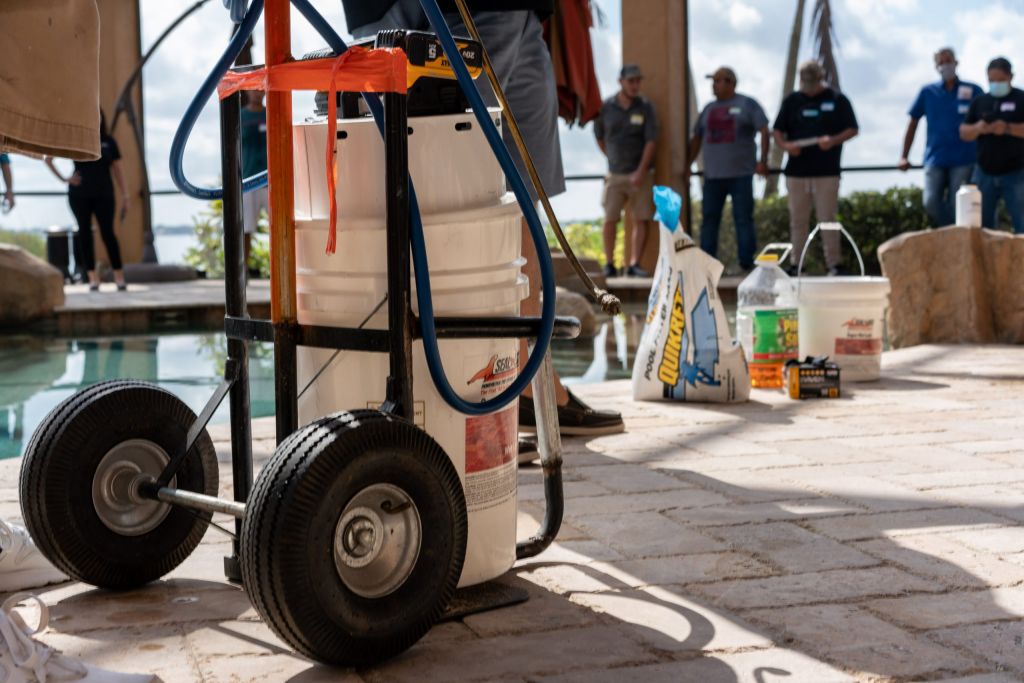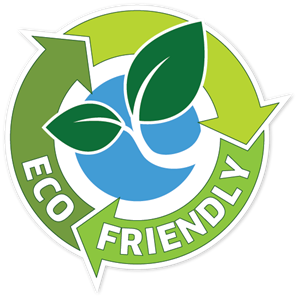 Simple for You,
Safe for the World
All Seal 'n Lock products are made of the most environmentally-friendly products available, and offer excellent weatherability, UV protection, and help prevent algae and mold. All of our cleaning and sealing products and specialty coatings are VOC compliant in all 50 states, and exceeds all hardscape product manufacturers minimum standards guidelines.