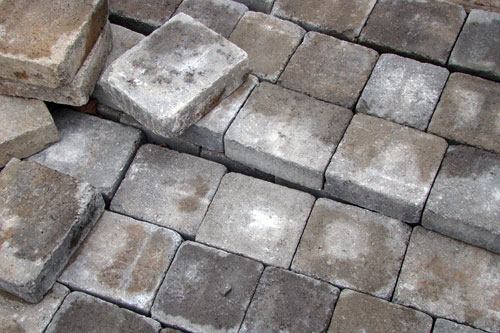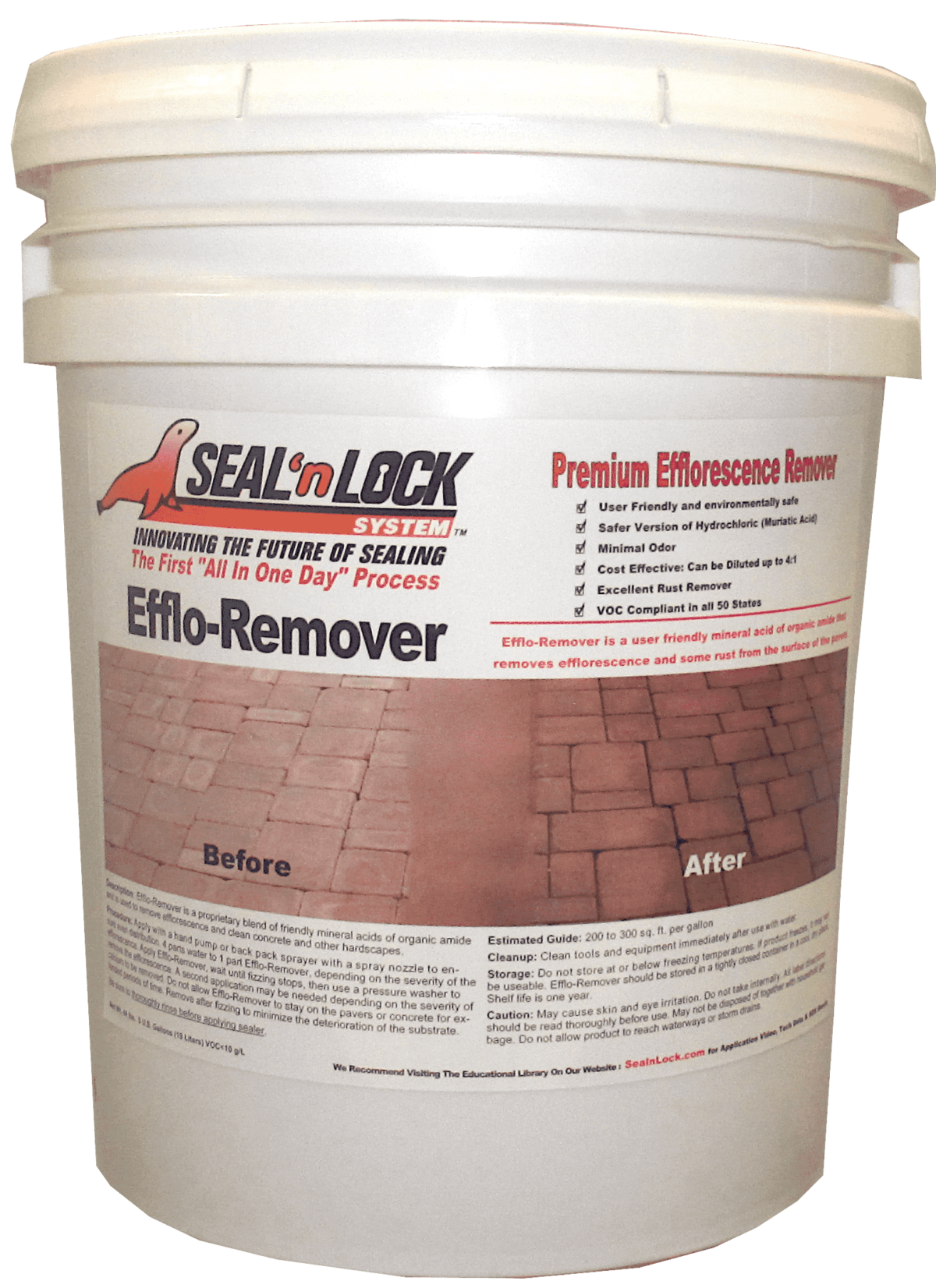 Over time, brick pavers can develop a thin, white residue known as efflorescence. This is the result of moisture in the pavers rising to the top and bringing calcium to the surface. Efflo-Remover is a simple, all natural solution designed to quickly and easily remove the calcium buidup and is a perfect addition to the preparation process before sealing with your sealer of choice.
Driveways and commercial hardscapes can often build up oil residue over time that is tough to remove and potentially risky for the environment. Our patented Kick-Ass Degreaser helps break them down so they can be safely washed away.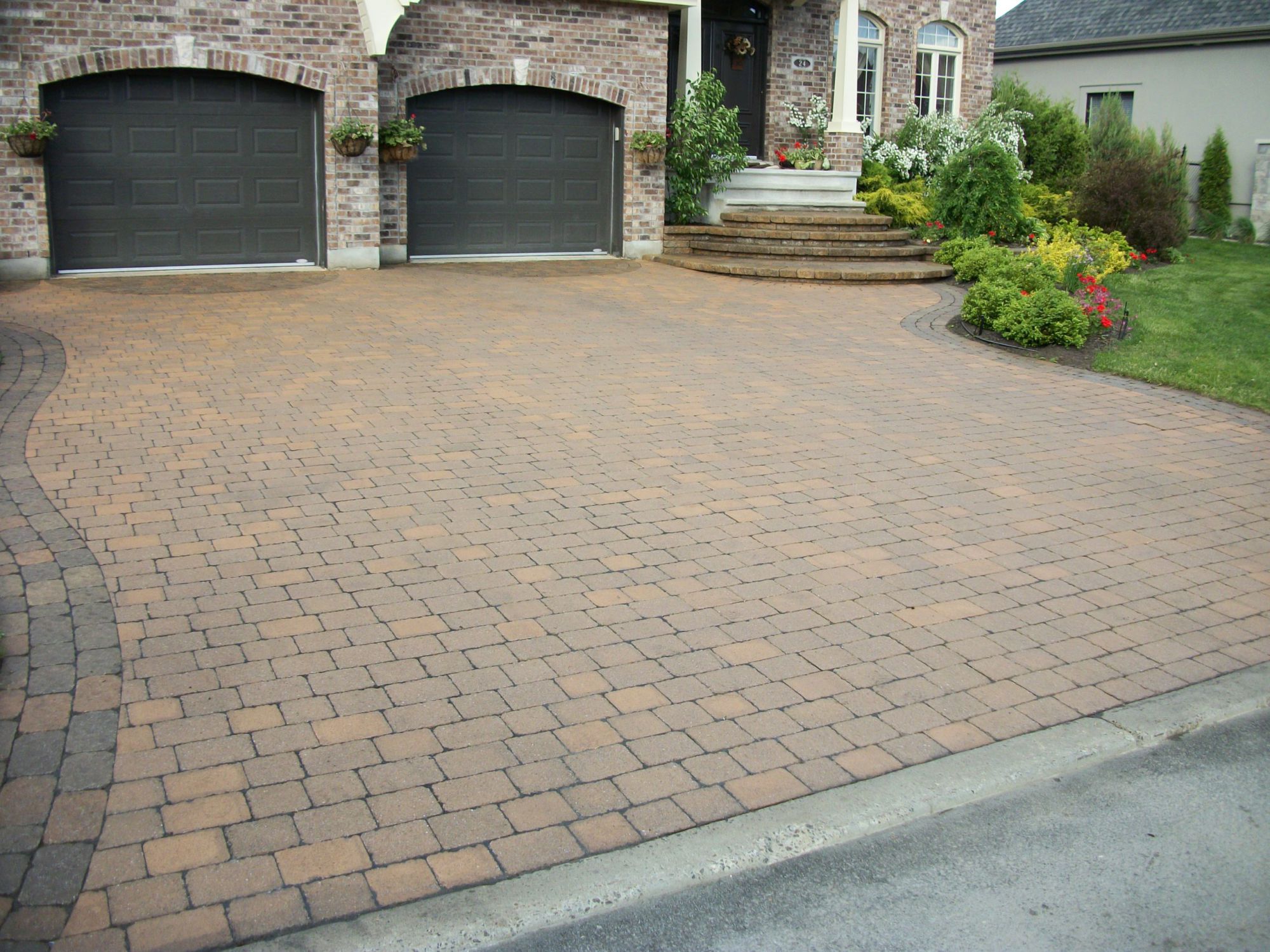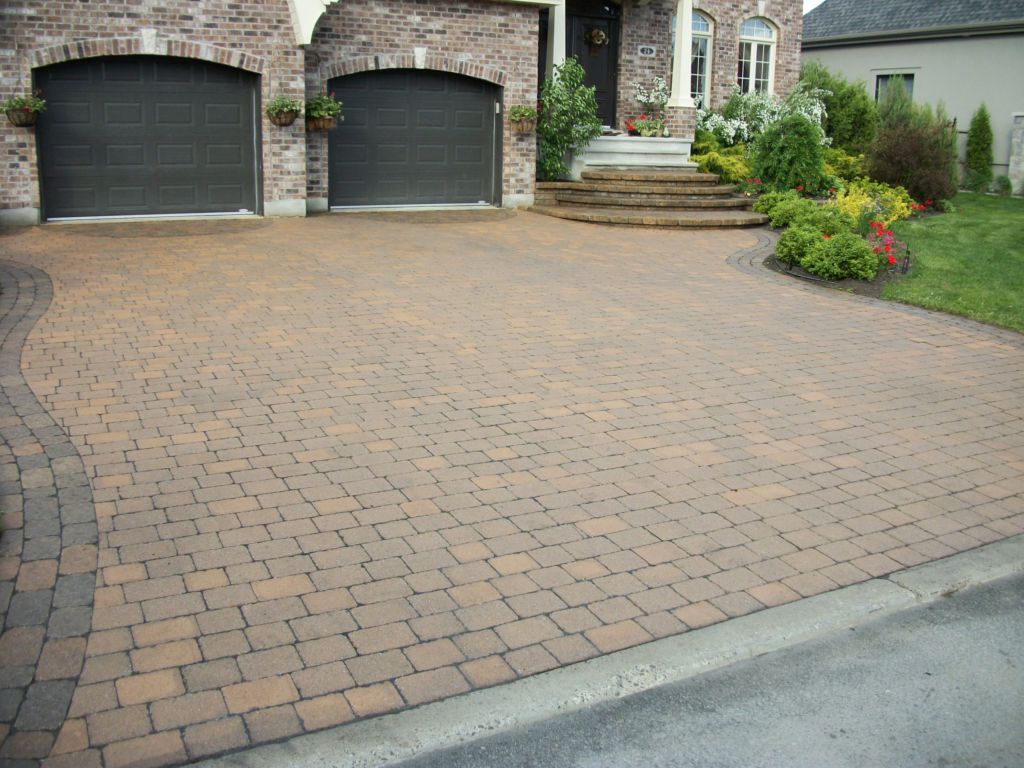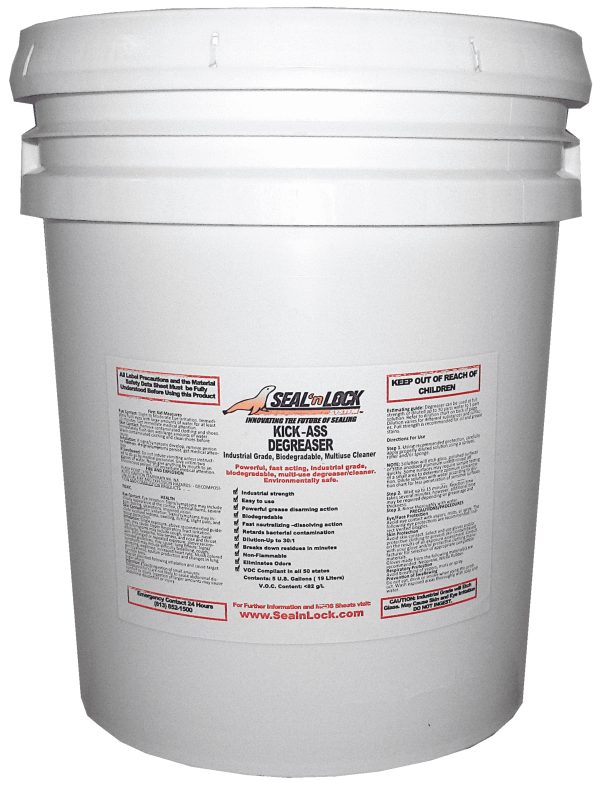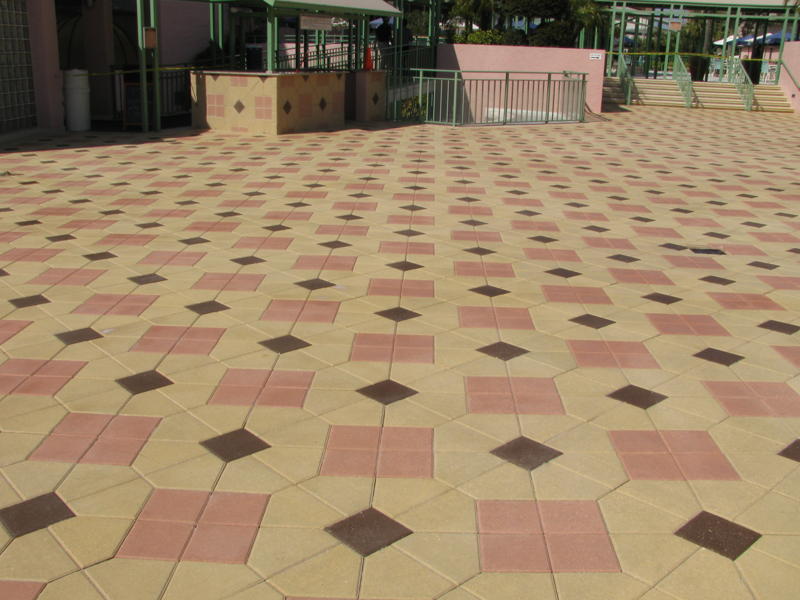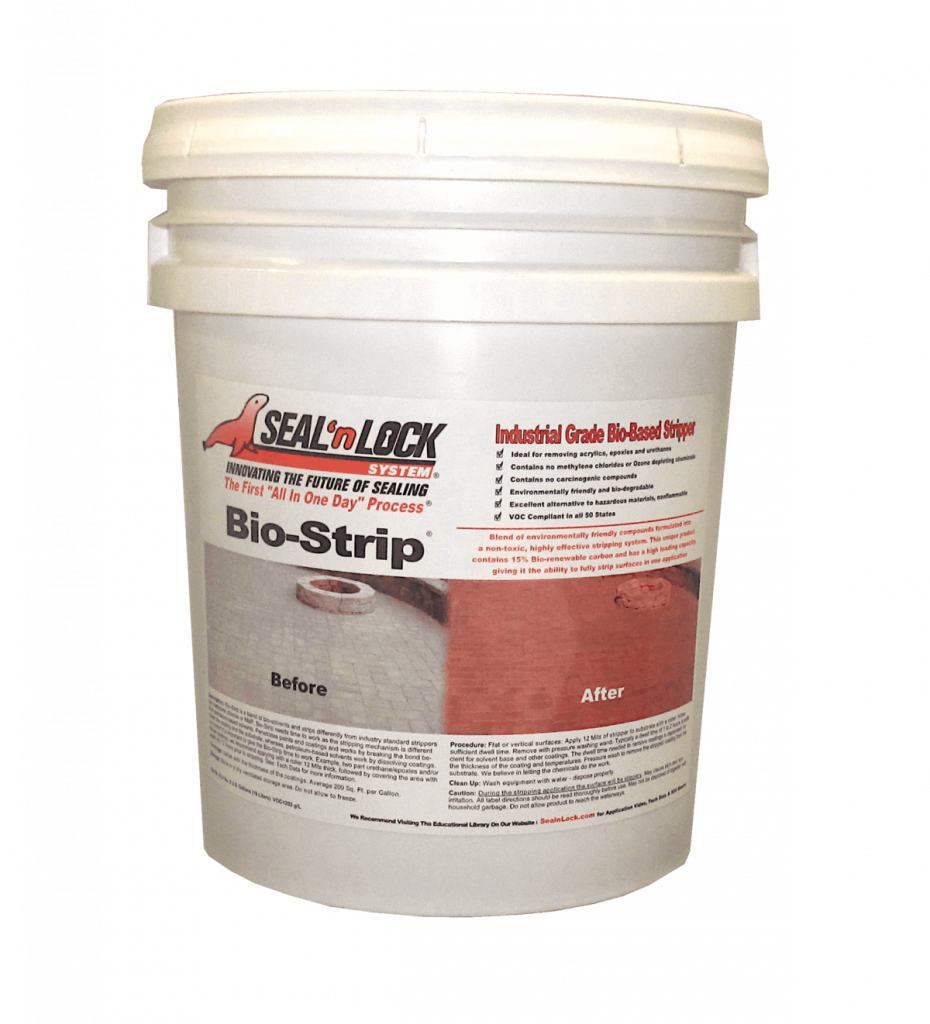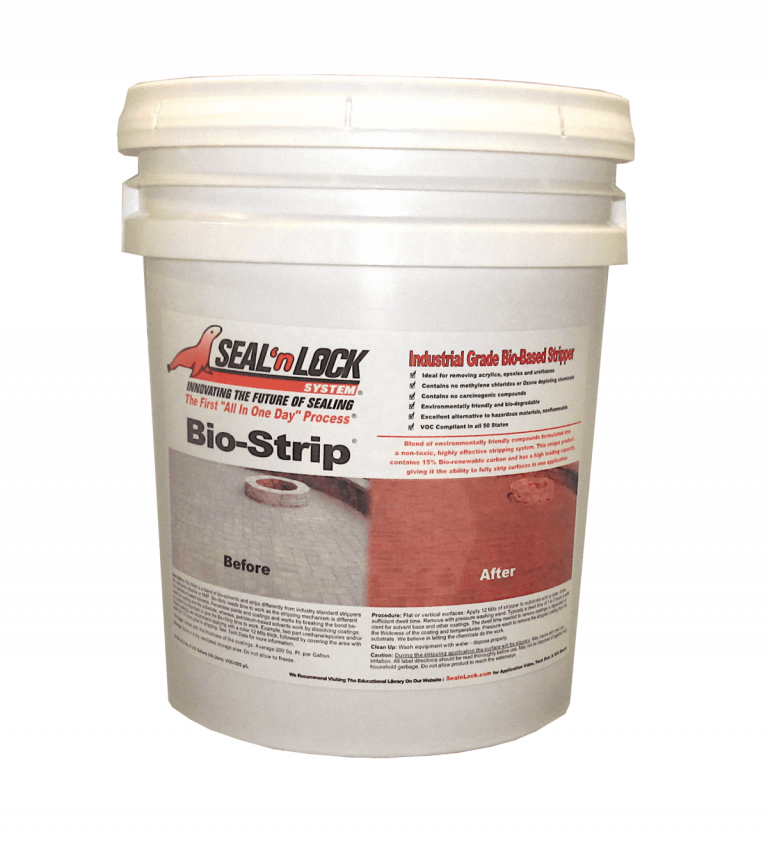 Ideal for removing acrylics, enamels,, lacquers, latex paints , moisture-cured coatings, paver sealer and urethane coatings from any surface, this environmentally friendly coatings remover makes washing and prepping any job simple and safe. See why contractors love our Bio Strip Stripper.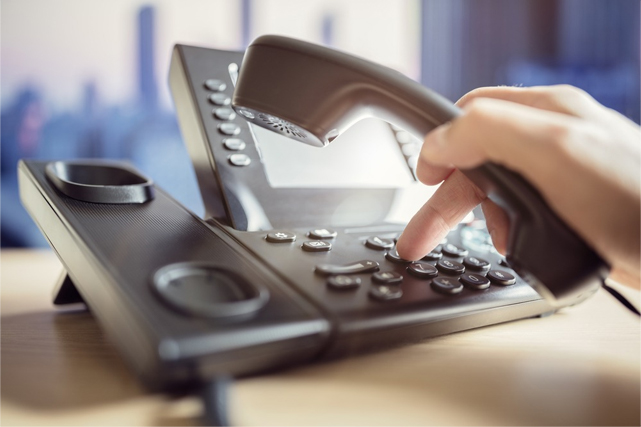 Questions About Cleaning Products?
Choosing the right tools for your job can be tricky — but we're here to help! Get in touch with our expert consultants with any questions about cleaning product selection, application or details.
Get In Touch
Have Questions?