Avoid These Simple Sealing Mistakes
When sealing hardscapes, it's all in the details! Download our free guide to avoiding the 10 most common mistakes contractors make.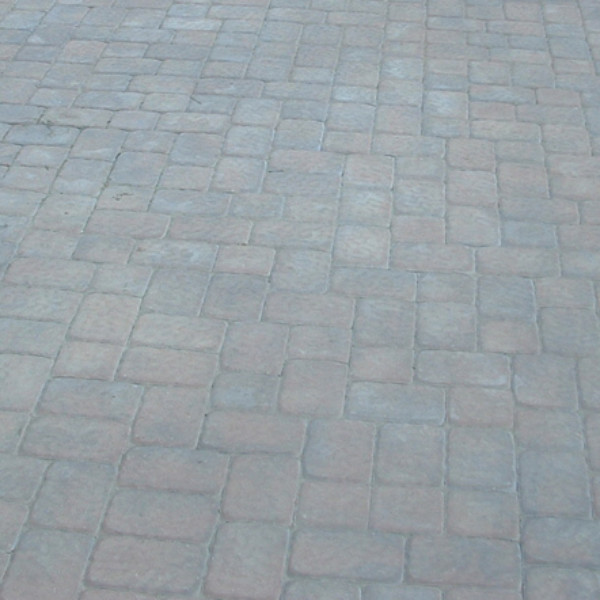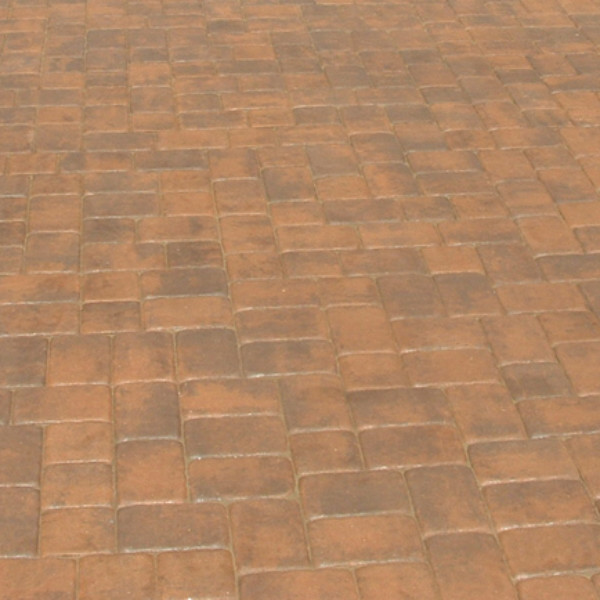 Arm Your Business With the World's Best Hardscape Sealing System
Joint stabilization and protection from the elements are essential to making your hardscapes look incredible and stand the test of time.
That's why Seal 'n Lock pioneered a faster, simpler, and more reliable way to get it done!
Whether you're looking to simplify your own sealing and restoration process or looking to add a new service to your offerings, our industry-best, The First 'All In One Day' Process™ makes the sealing simpler than ever. We provide hands-on, world-class training to help you become a Seal 'n Pro.
Best-in-Class Sealing, All in Three Simple Steps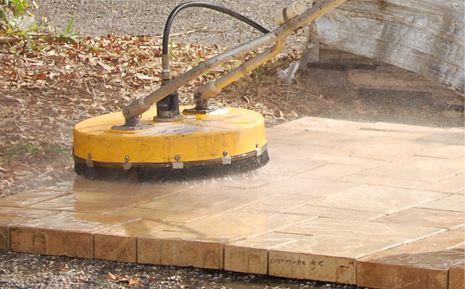 Step 1: Clean
Power wash surfaces and joints to remove weeds, mildew, algae, dirt, old sand and debris.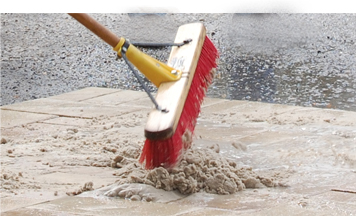 Step 2: Sand
Fill the joints with sand using our proprietary wet sanding technique to stabilize the interlocking pavers.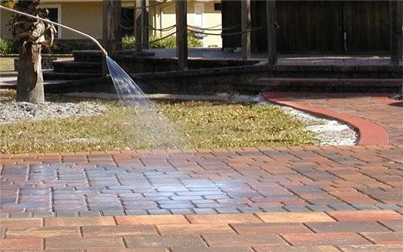 Step 3: Seal
Apply Seal 'n Lock Sealer to lock the sand into the joints, form a protective barrier, and create a beautiful enhancement.
Pioneers in Hardscape Sealing Since 2004
When we debuted The First 'All In One Day' Process™, we set a new standard for the industry. Now, more than 15 years later, we're proud to still be a leading force in helping contractors enhance and protect surfaces of all kinds.
Not only do we continue to provide the highest quality, environmentally friendly sealing materials, but we're committed to helping contractors everywhere master the art and science of hardscape sealing through hands-on education and training.
Learn more about the Seal 'n Lock story as well as the innovative sealing system that has helped us become one of the most trusted names in the industry for over a decade.
"Love their products. Very easy to apply and with great results. We are able to clean and seal on the same day which is $ in the bank."
"Best sealer on the market! Support system is second to none!"
"They continue to make their products better and better through research and testing."
"Neighbors gathered round the entire time in shock of how amazing it looked."
"The finished product always performs and exceeds customer expectations."
Get in Touch
With Our Team
Call or email us today to discuss your sealing needs and how we can help you and your business.