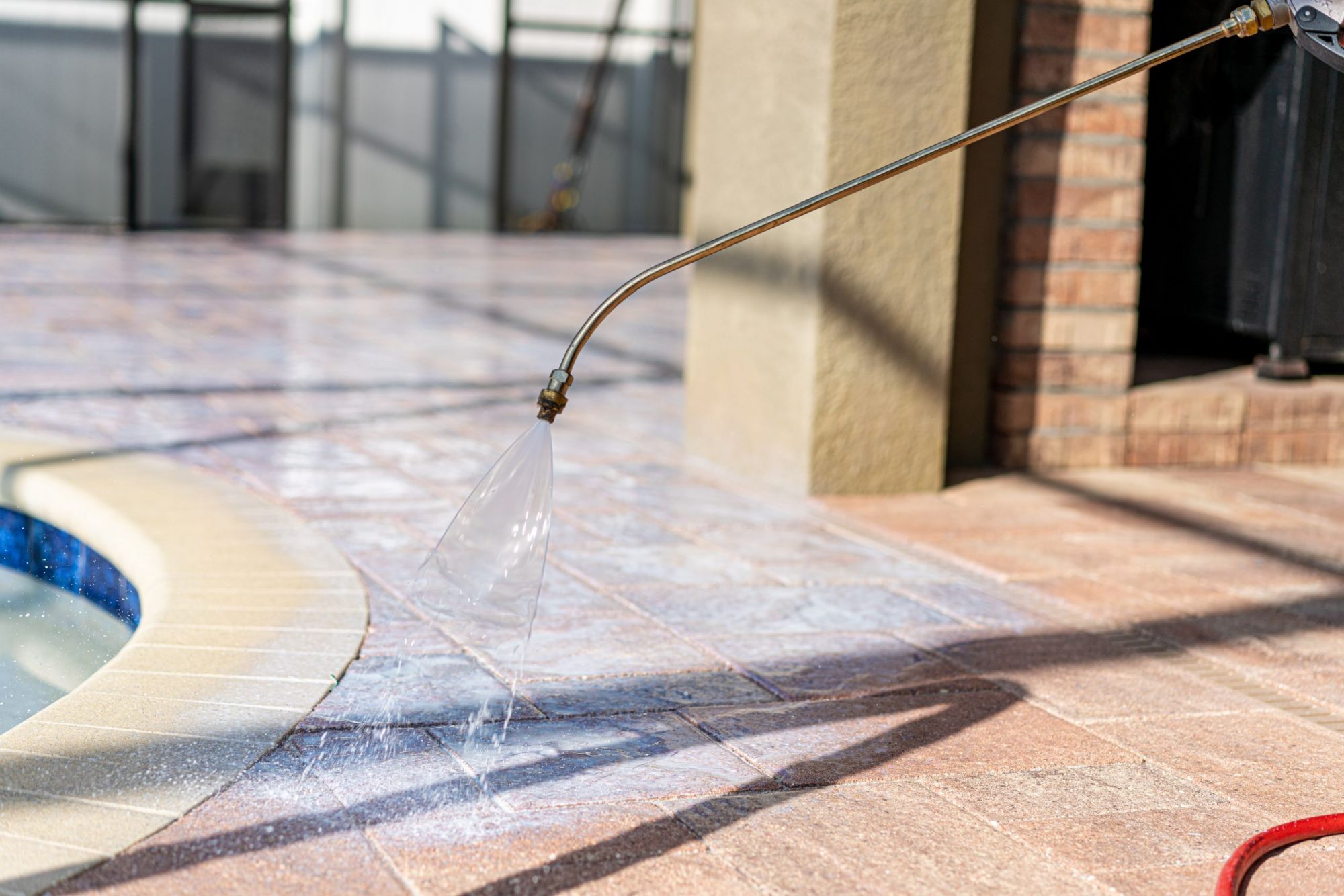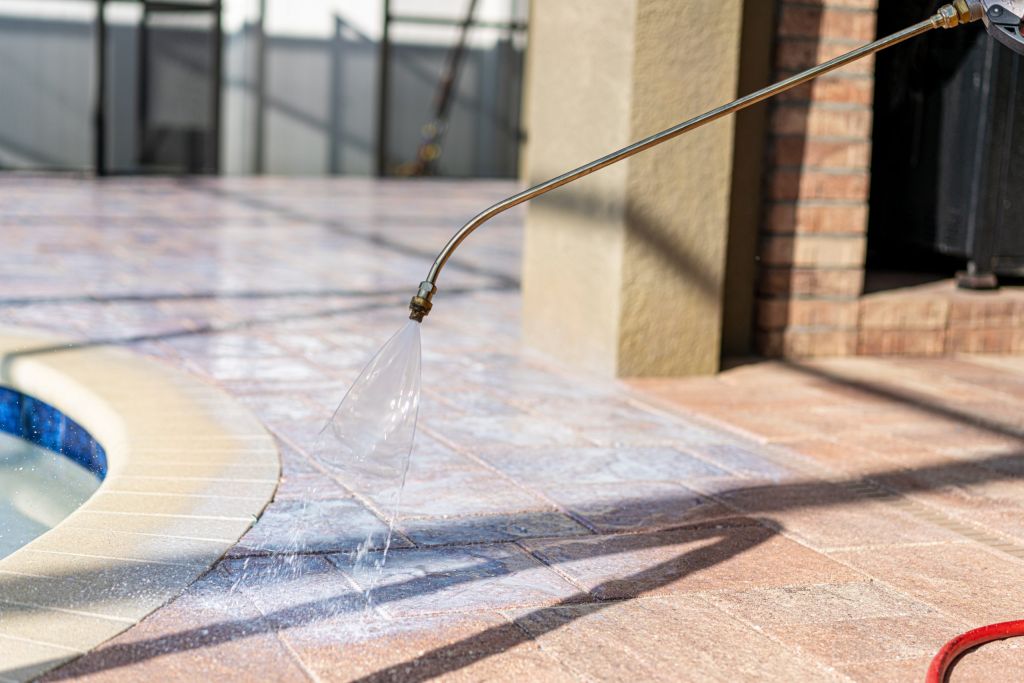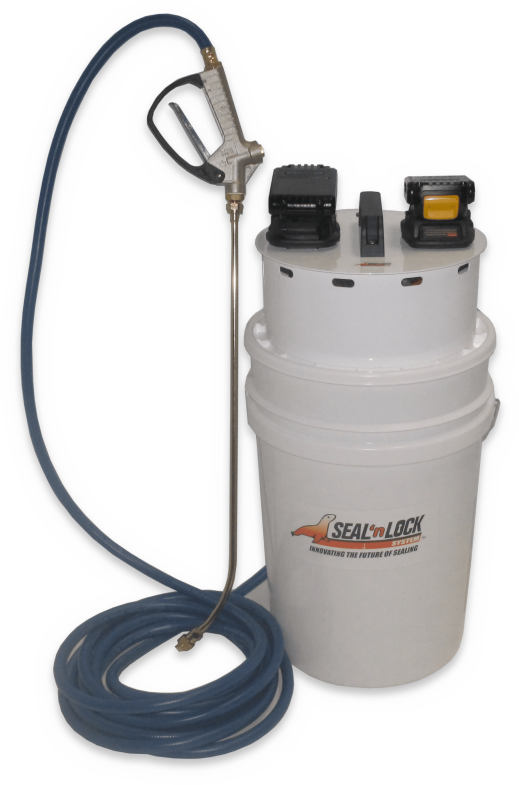 Make the application simple with this easy to assemble pail pump system. The pail pump works with any of our water based sealers and will help you evenly and consistently apply the sealer fast.
To get a really professional finish on your joints, we recommend using a specialized wet sanding nozzle. We offer top-of-the-line hardware for this specialized task.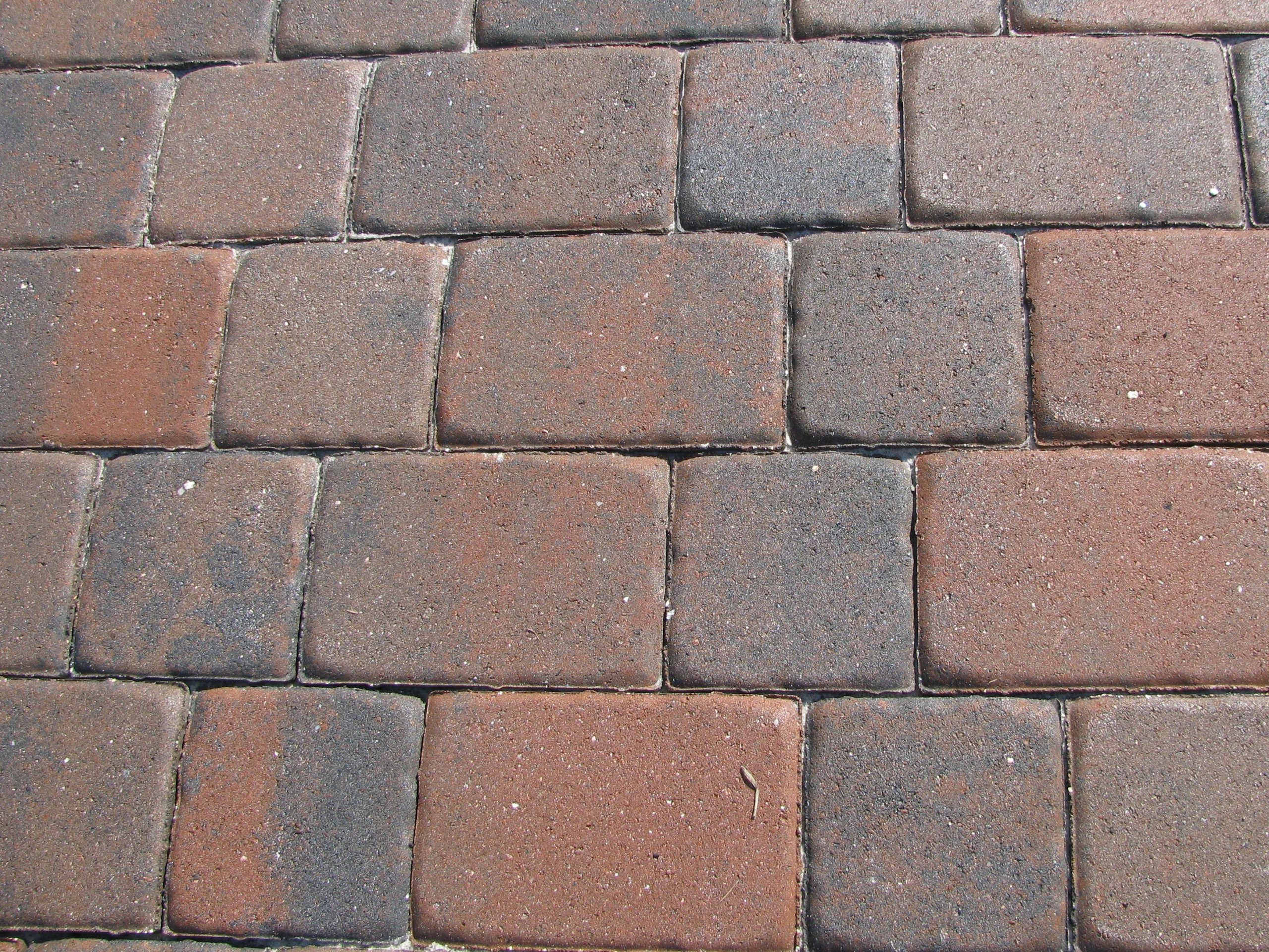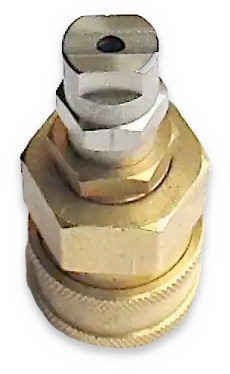 Get in Touch With Us Today
Want to learn more about the Seal 'n Lock team or our line of products and services? Get in touch with us today. We'd love to learn more about your business and see how we can help provide materials, training or support.