Seal 'n Lock Kick-Ass Degreaser is a powerful seven blend, fast acting, and environmentally safe industrial strength dissolving agent. It quickly removes grease and oil stains from the surface of the concrete and breaks them down into safe biodegradable matter that can be washed away with water.
All Seal 'n Lock products are made of the most environmentally-friendly products available, and offer excellent weatherability, UV protection, and help prevent algae and mold. All of our cleaning and sealing products and specialty coatings are VOC compliant in all 50 states and exceeds all hardscape product manufacturer's minimum standards guidelines.
Kick-Ass Degreaser is available in 5-gallon Pails Only.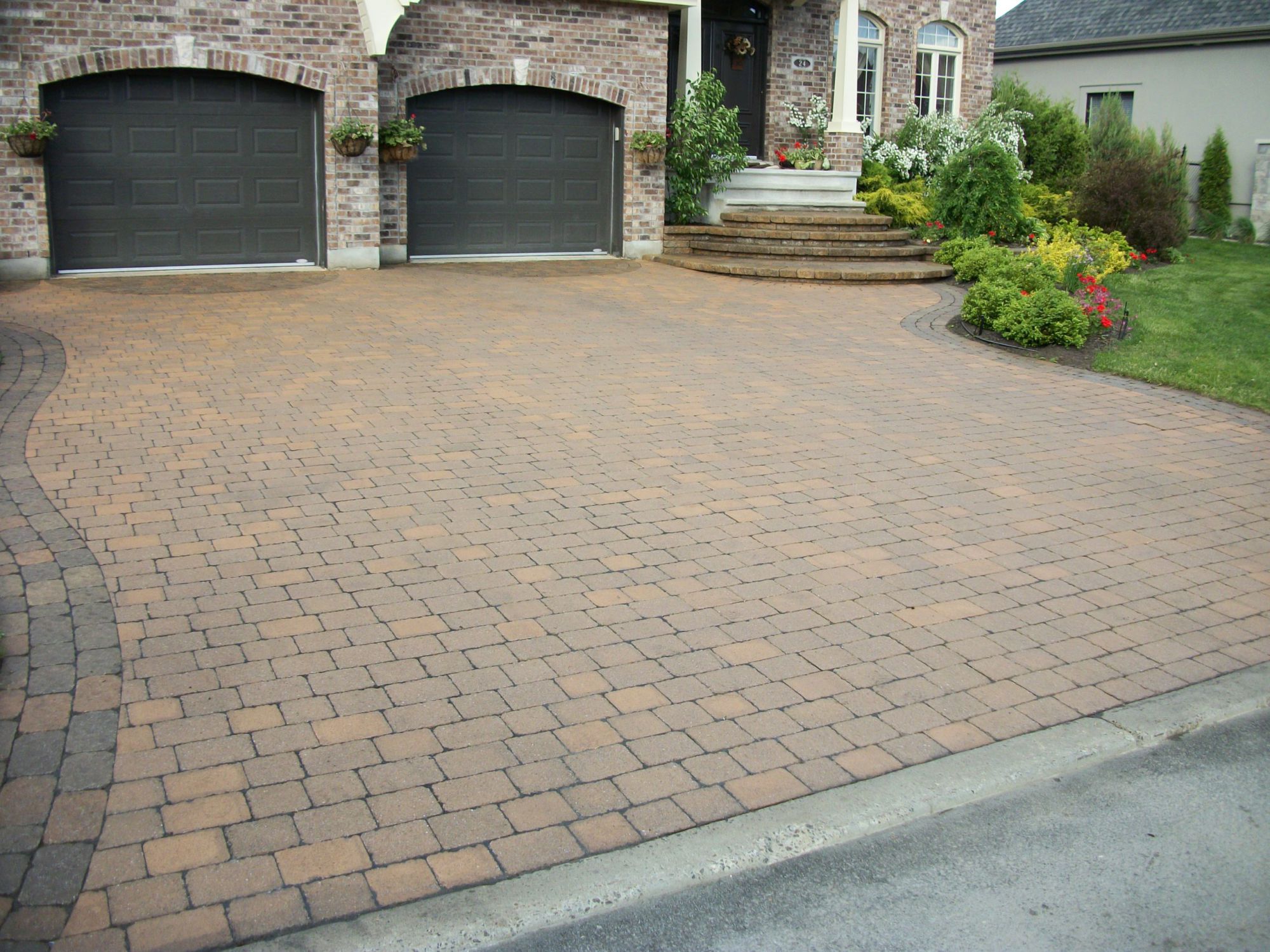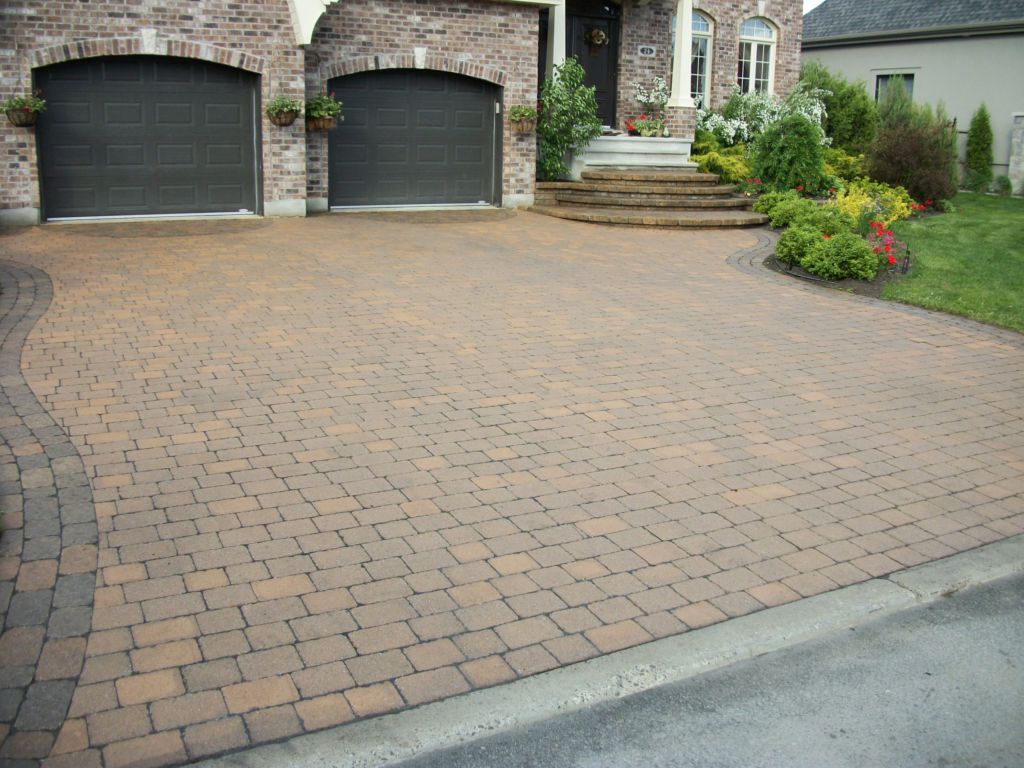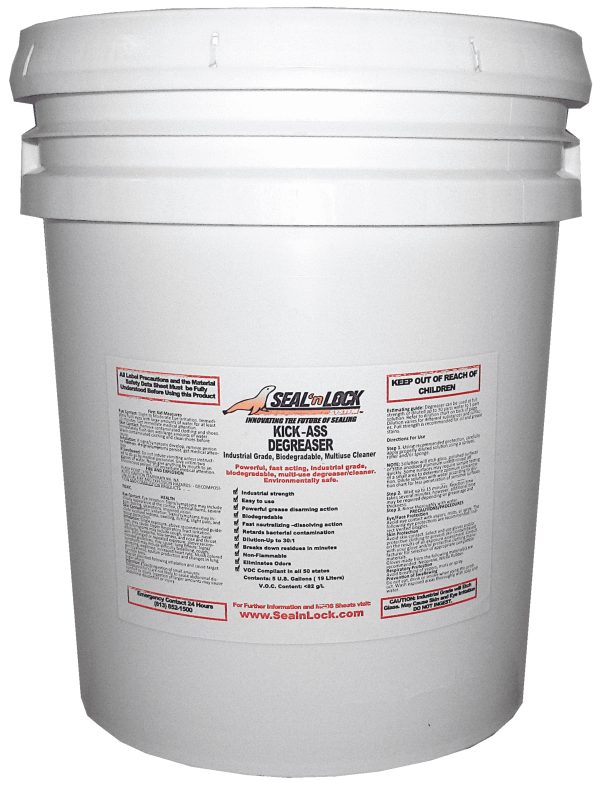 Degreaser can be used at full strength or diluted up to 30 parts water to 1 part solution. Refer to dilution chart on the Kick-Ass Degreaser Product Guide. Dilution varies for different substances and surfaces. Full strength is recommended for oil and grease stains.
Step 1 — Using recommended protection, carefully apply properly diluted solution using a sprayer, roller and/or sponge. Make sure to wear eye protection (Goggles) and rubber gloves.
Note:
Solution may etch polished surfaces or stain anodized aluminum unless rinsed off quickly. Some surfaces may require sample testing of a small area to determine optimum concentration. Dilute solution with water according to dilution chart for less penetration of sensitive surfaces.
Step 2 — Wait up to 15 minutes. Reaction time takes several minutes, however, additional time may be required depending on grease age and thickness.
Step 3 — Rinse thoroughly with water.
Get in Touch With Us Today
Want to learn more about the Seal 'n Lock team or our line of products and services? Get in touch with us today. We'd love to learn more about your business and see how we can help provide materials, training or support.