Like most major innovations, Seal 'n Lock was born out of necessity. As a contractor who spent many years feeling the frustration of waiting days for unreliable sealers to set up, Richard Colletti, our founder and the innovator behind Seal n' Lock, was determined to build a better system.
He set out to simplify the sealing game and soon created the the only bulletproof system in the industry.
Through research, determination and a lot of trial and error, Richard created The First 'All In One Day' Process™ for sealing hardscapes, and one that avoided the pitfalls of existing processes such as clouding.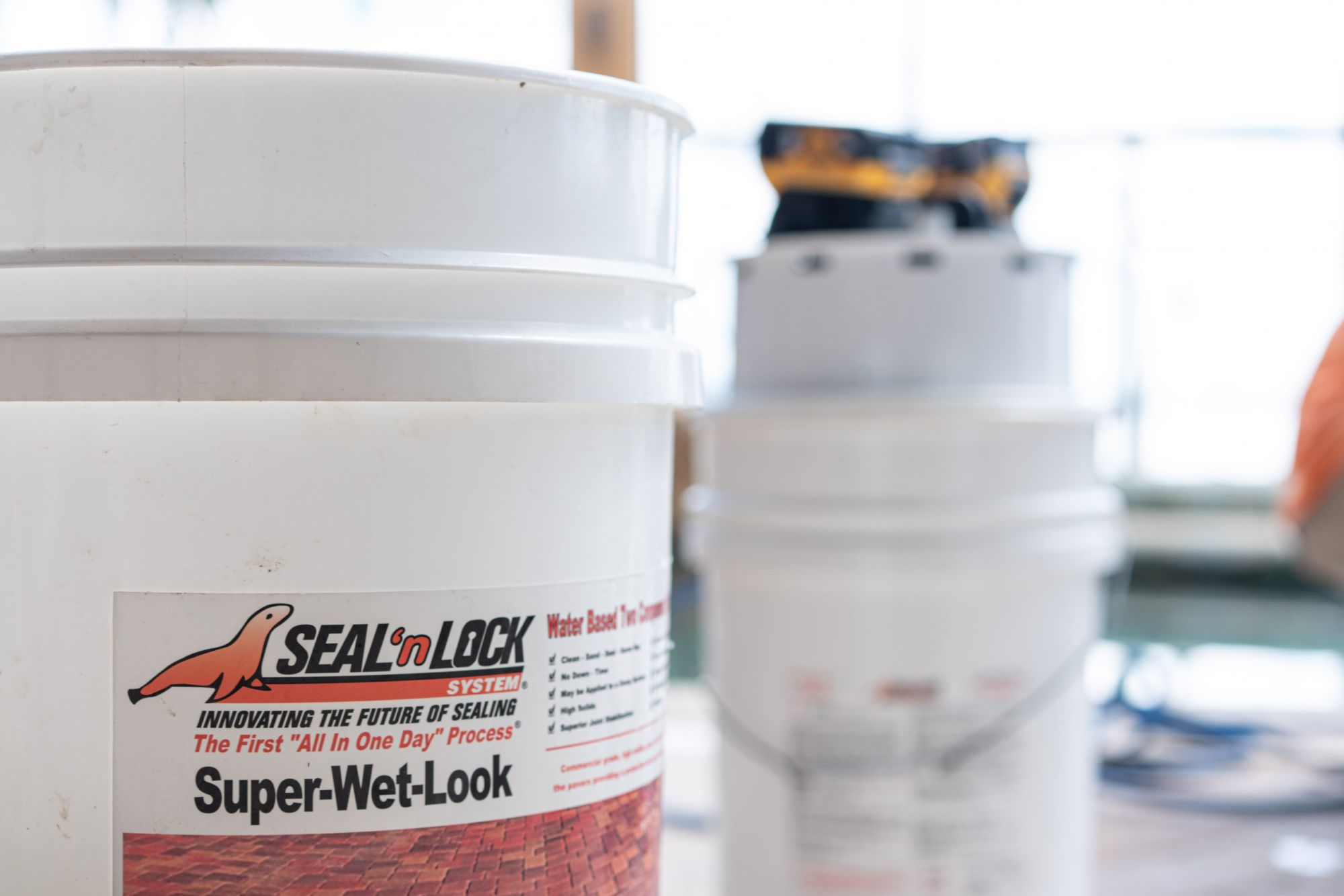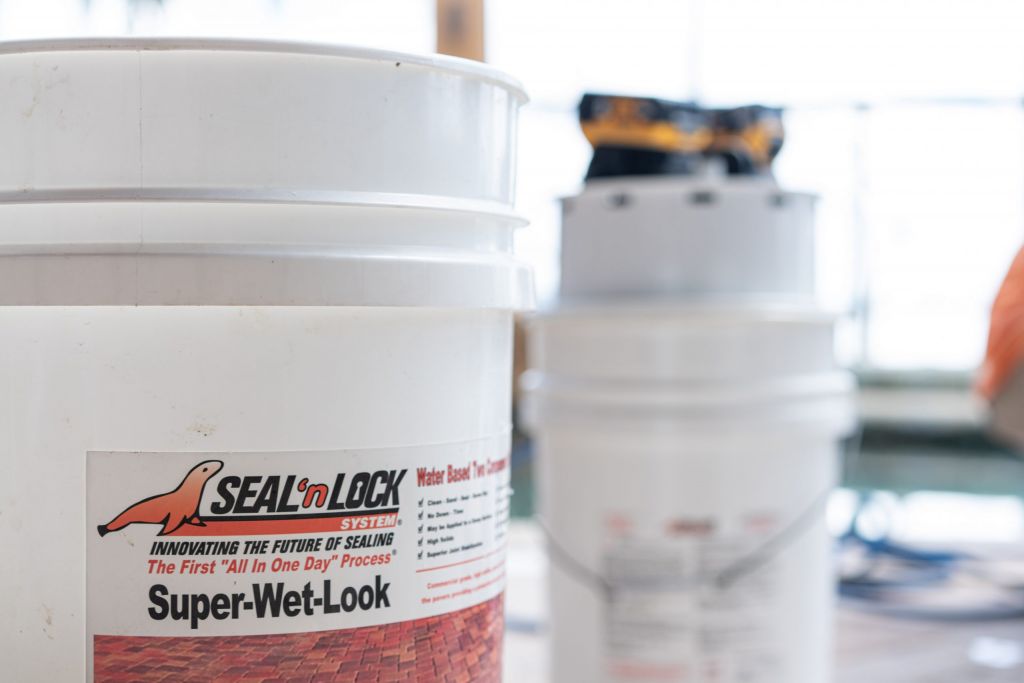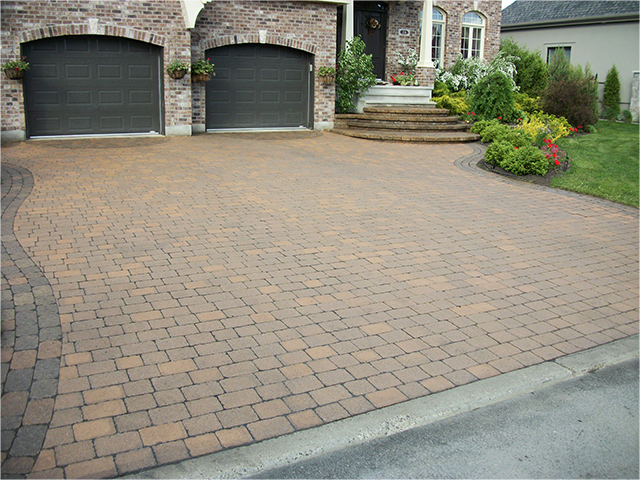 Making an Idea Into a Movement
With this new system in place, we realized fast that we had the chance to change the way contractors approach sealing surfaces forever — and we wanted to get the word out. We have spent years working tirelessly to not just distribute our product, but to help educate contractors around the country on how to save time, money, and protect the environment by moving away from solvent-based acrylic sealers.
We proudly pioneered a revolution in hardscape sealing, and we've made it our mission to simply keep getting better.
Forging Ahead With a Renewed Vision
As we ushered our business into the modern era, we wanted to ensure we had the focus and resources to continue supporting contractors while still making our products and services better every day.
Seal 'n Lock continues driving innovation in the efficacy and sustainability of our products since 2004, Rich Colletti brings years of business acumen and industry expertise to the role of President. His ability to fuse deep understanding of the sealing business with modern digital and supply chain operations has helped Seal 'n Lock yet again find itself at the forefront of the industry.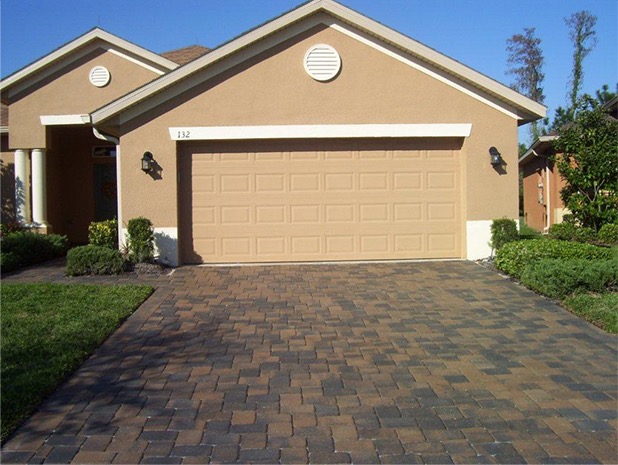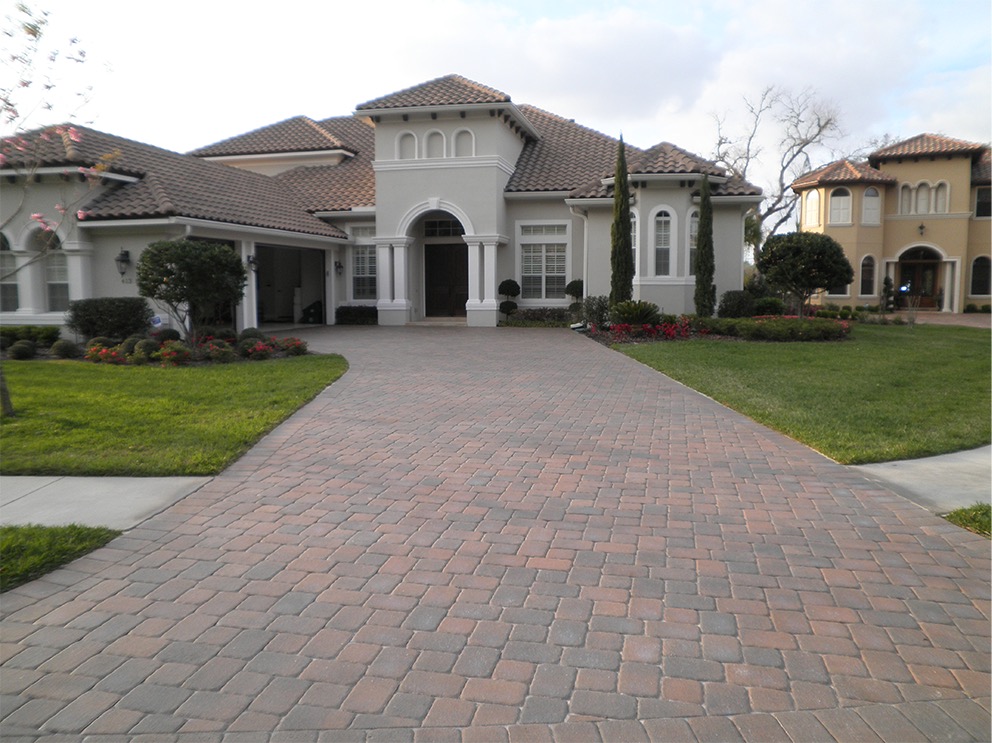 Principled Partners. Reliable Products.
As we have grown our reach and developed a reputation as a leader in this industry, we work hard to keep our promise to our clients simple: we're here to be a trusted partner. To achieve this, we stick firmly to a set of core ideals:
Dependability
We deliver products and systems that get superior results that work each and every time.
Innovation
We are trendsetters breaking new ground in the industry so others can succeed alongside us.
Inclusivity
We create solutions with the belief that the whole is greater than the sum of its parts.
Collaboration
We develop partnerships with our clients that drive new opportunities for everyone's success.
Leadership
We lead by example through our service to our team, our clients, and our industry.
Integrity
We stand by our products and services, and we're transparent with our partners, no matter what.
Get in Touch With Us Today
Want to learn more about the Seal 'n Lock team or our line of products and services? Get in touch with us today. We'd love to learn more about your business and see how we can help provide materials, training or support.