Efflo-Remover® from Seal n Lock is a synthetic acid which is a 100% bio-degradable and non-corrosive which is used to remove efflorescence (a whitish chalky residue that is sometimes apparent on the surface of the pavers) from the surface of the pavers. Our efflorescence remover is user friendly and environmentally safe just like our Bio-Strip® paver sealer remover and other paver and patio sealer products.
Natural Luster® is available in 5-gallon pails only and should be used by an authorized Seal 'n Lock professional.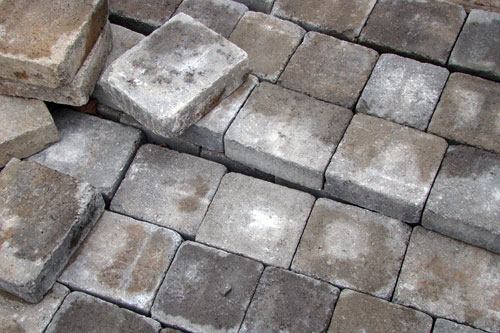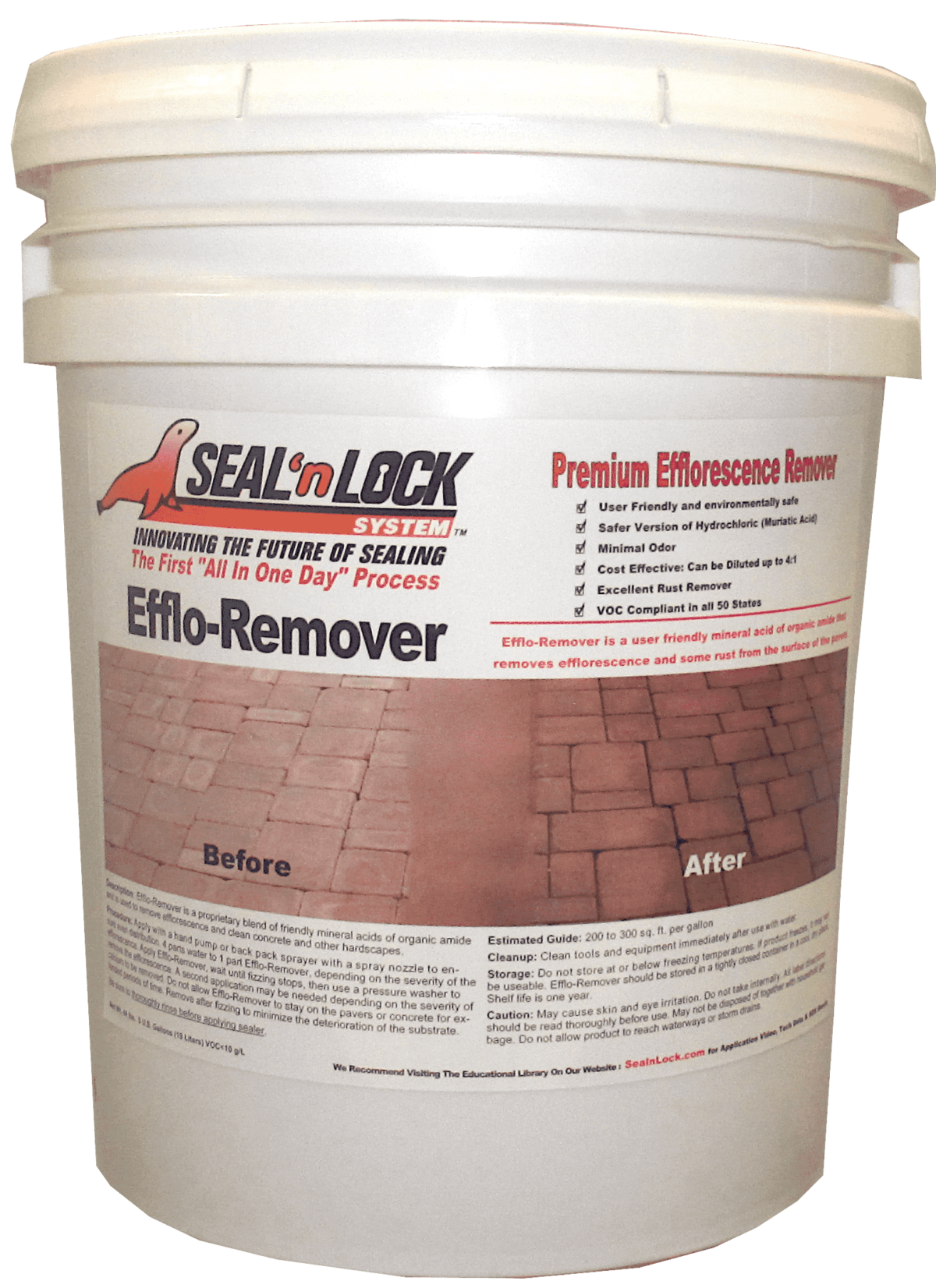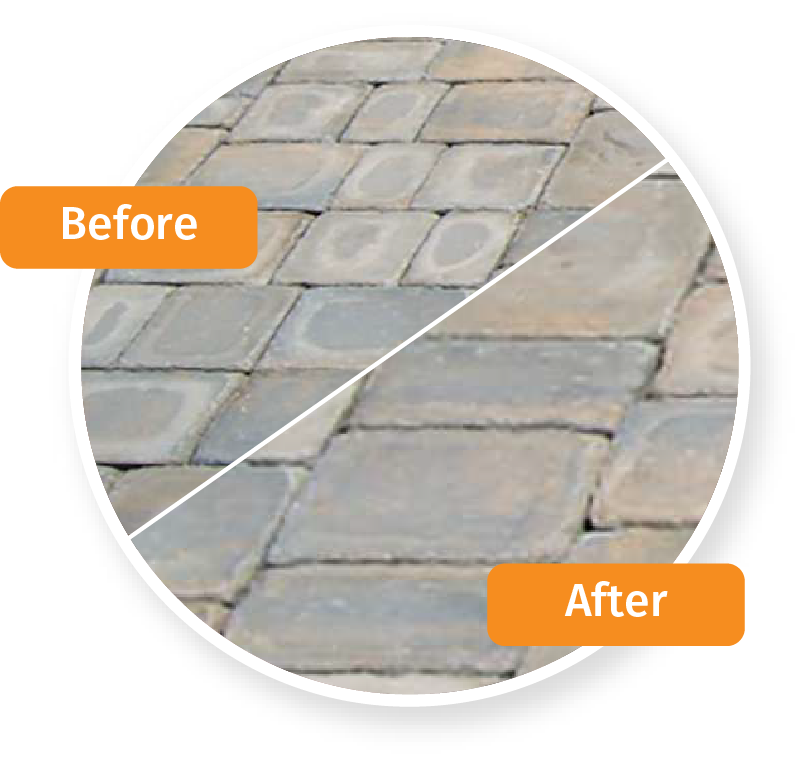 With the use of our Efflo-Remover®, the efflorescence can be removed from your pavers. This will remove the calcium carbonate and rejuvenate the appearance of your paved surface before using our sealer products like Natural Luster®, Super Wet Look, or Ultra Wet Look® paver sealers.
All Seal 'n Lock products are made of the most environmentally-friendly products available, and offer excellent weatherability, UV protection, and help prevent algae and mold. All of our cleaning and sealing products and specialty coatings are VOC compliant in all 50 states and exceeds all hardscape product manufacturer's minimum standards guidelines.
Get in Touch With Us Today
Want to learn more about the Seal 'n Lock team or our line of products and services? Get in touch with us today. We'd love to learn more about your business and see how we can help provide materials, training or support.