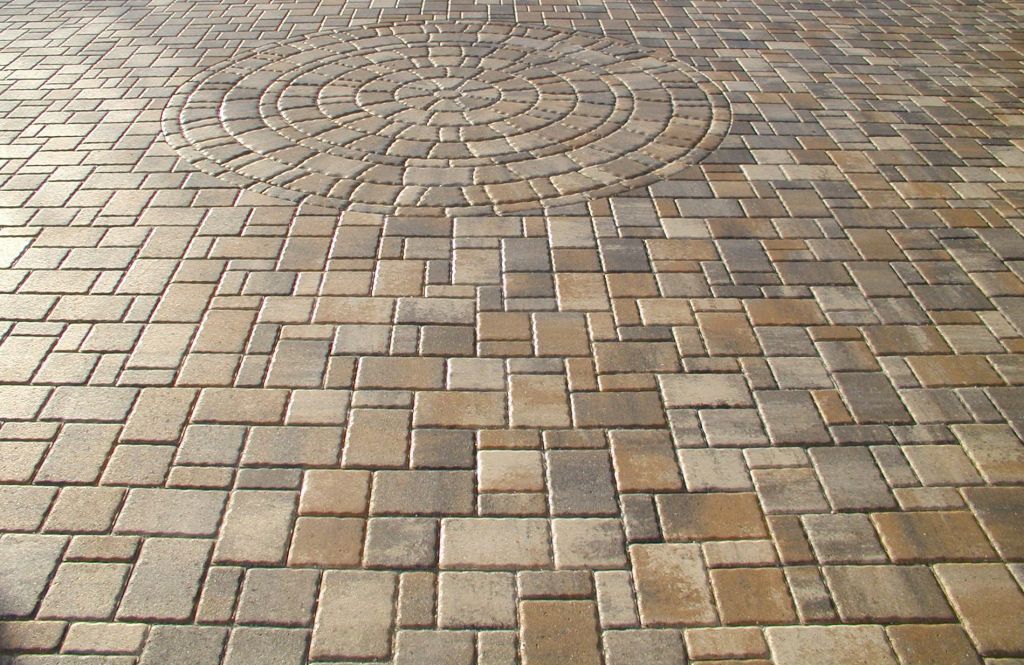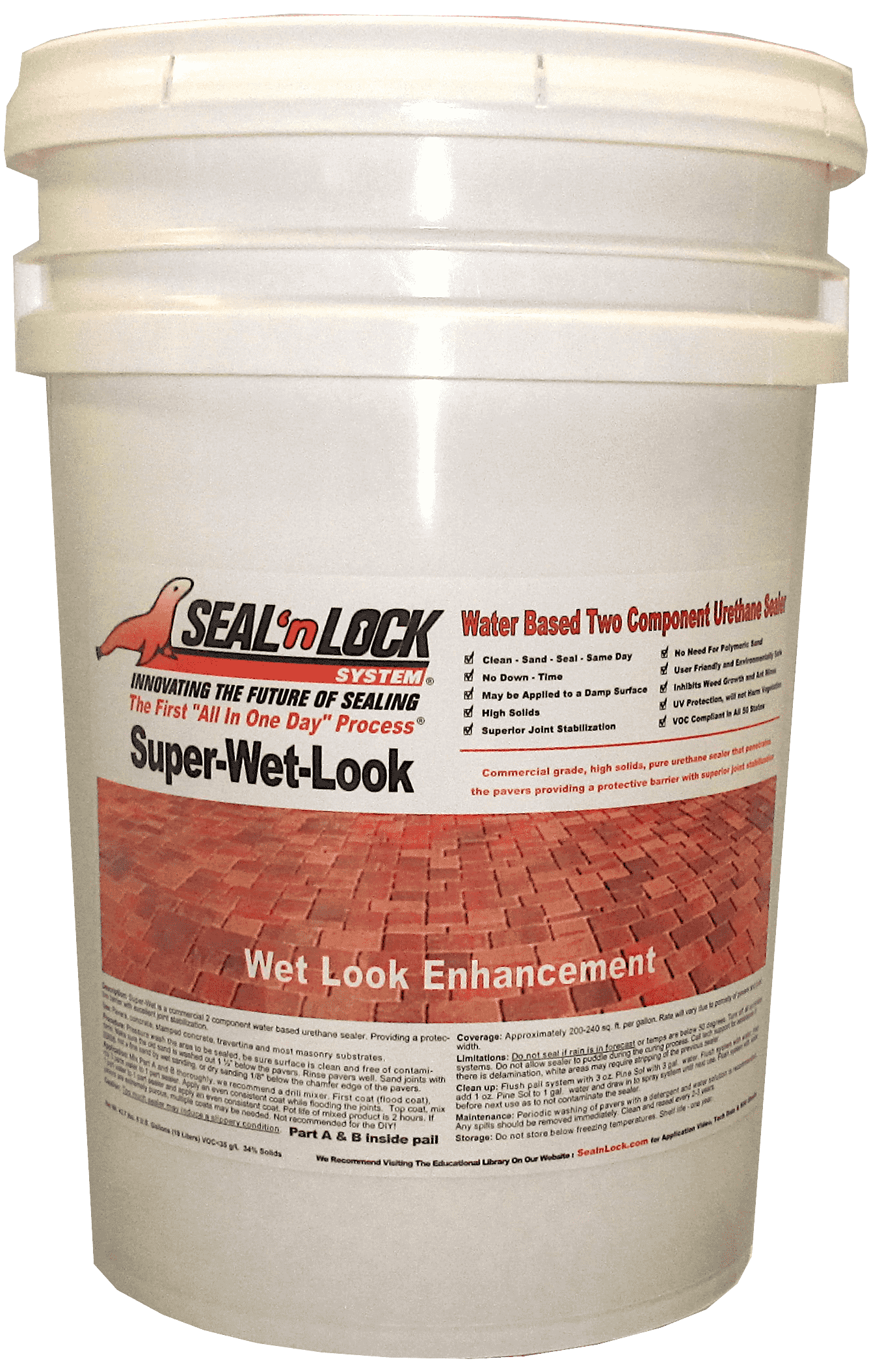 Our Super Wet Look Sealer is a two-component urethane and provides the greatest enhancement. The high solid composition of the Super Wet Look kit provides superior joint stabilization, negates the need for traditional polymeric sand, and produces a "wet" look.
Our Ultra Wet Look sealing system is a high solid, low VOC water-based modified acrylic urethane that produces a wet look enhancement. Learn more about this advanced nanotechnology driven, environmentally safe Sealer now.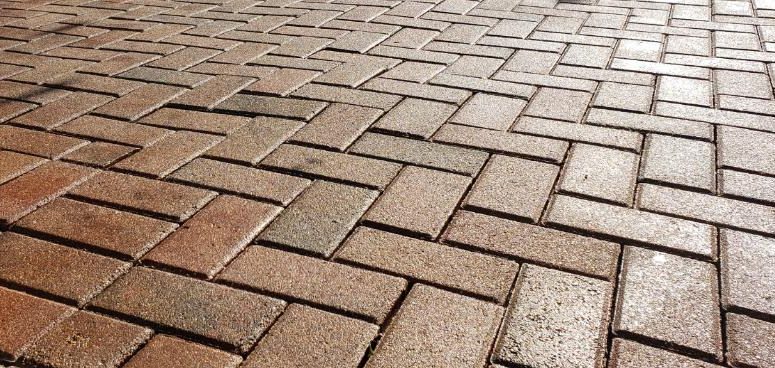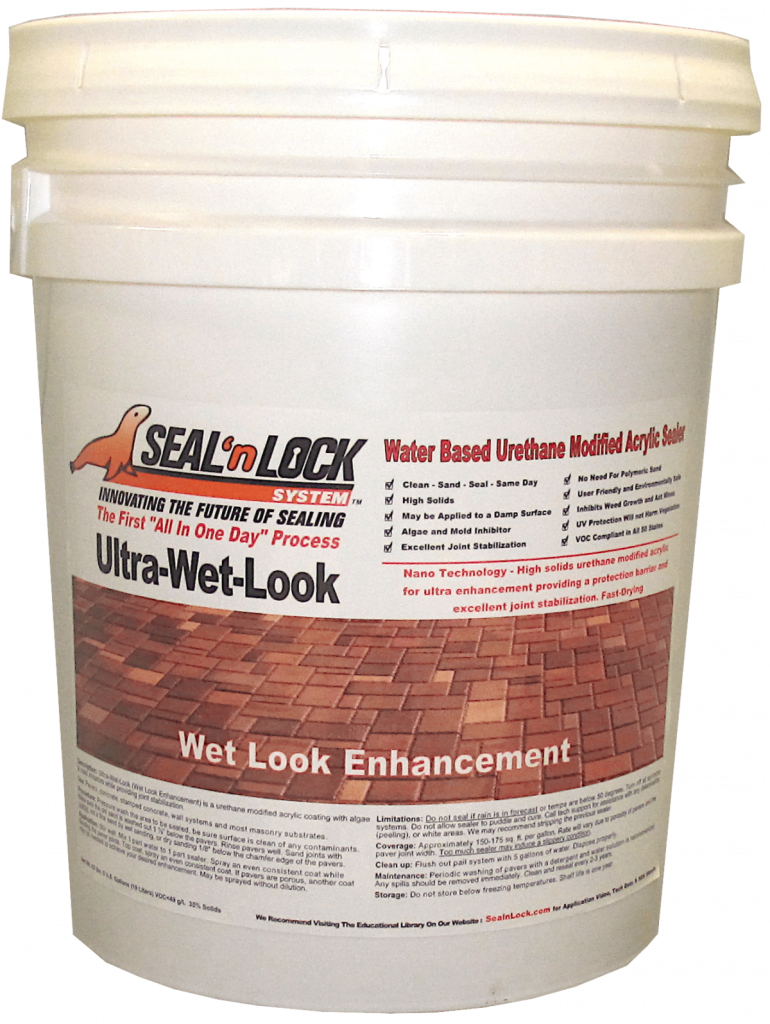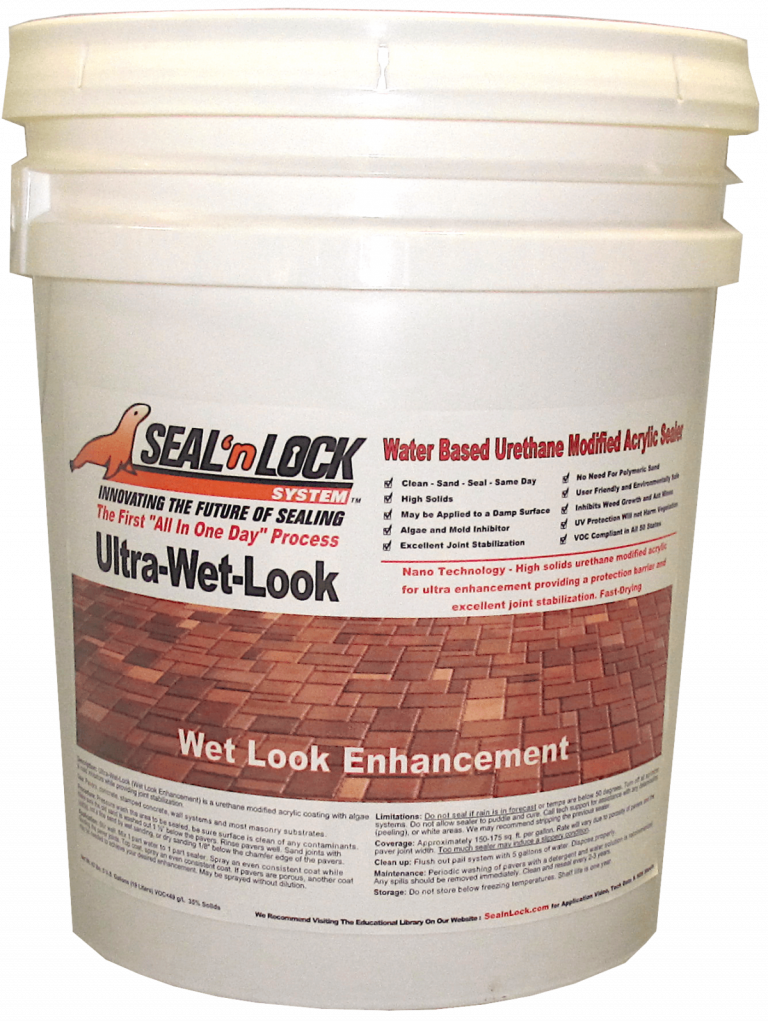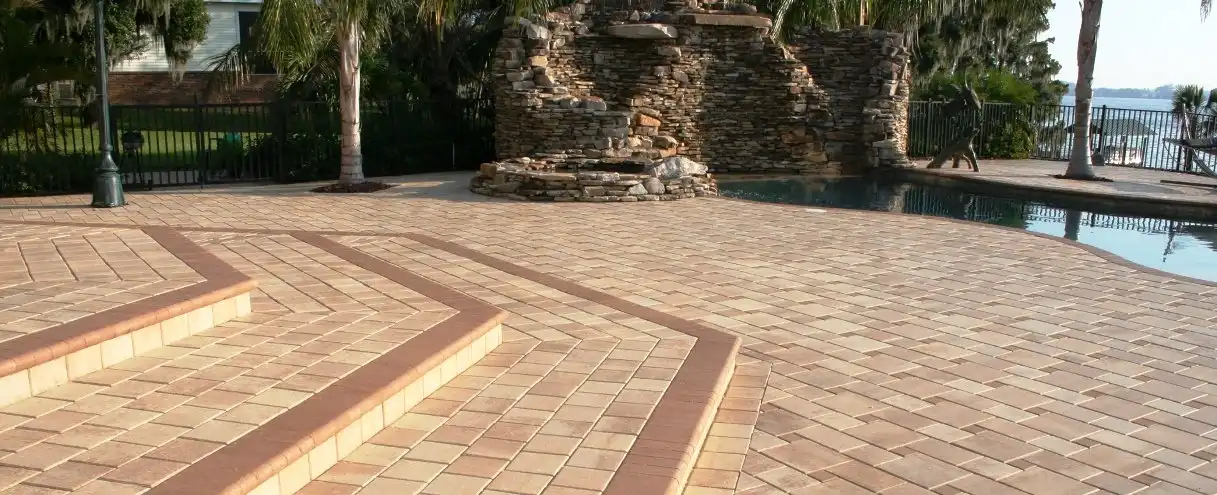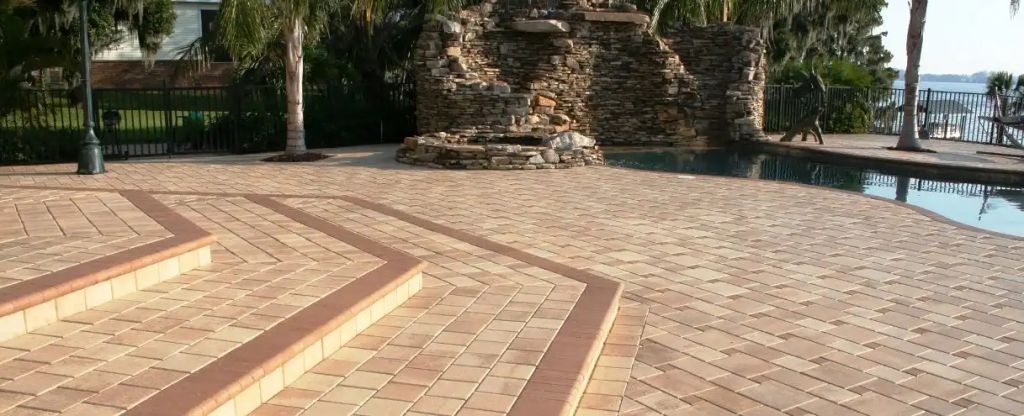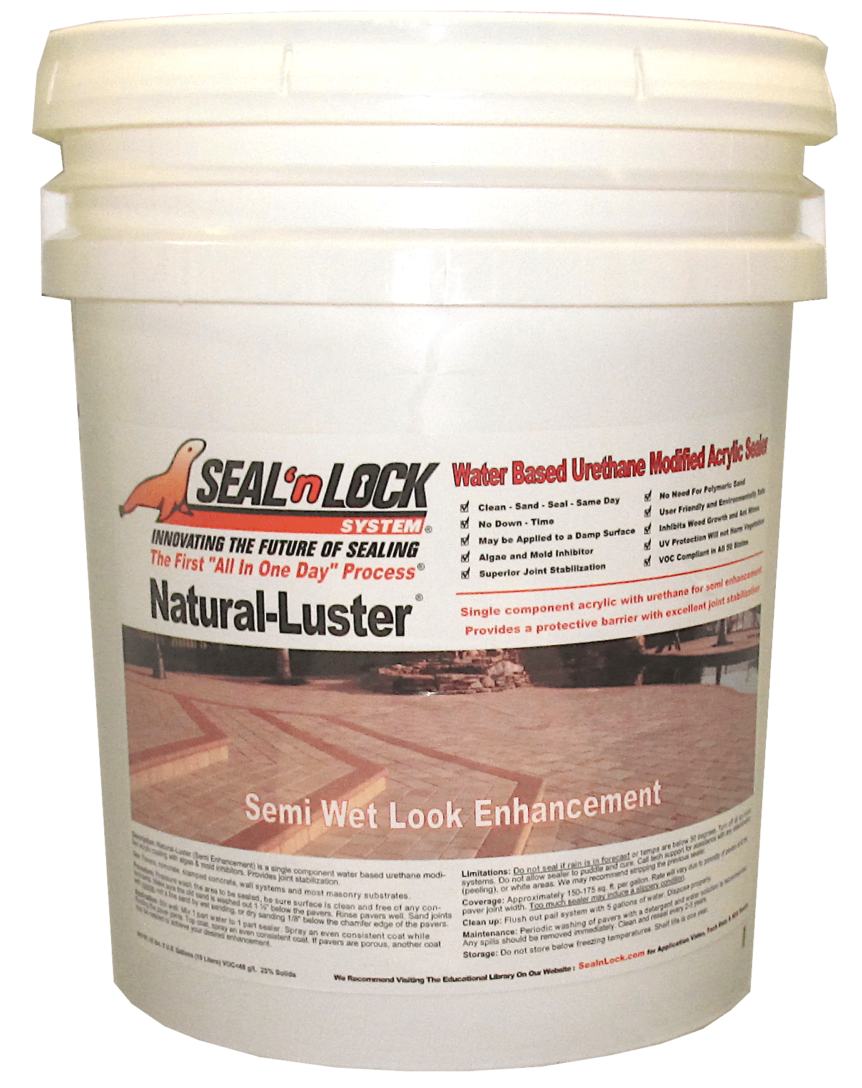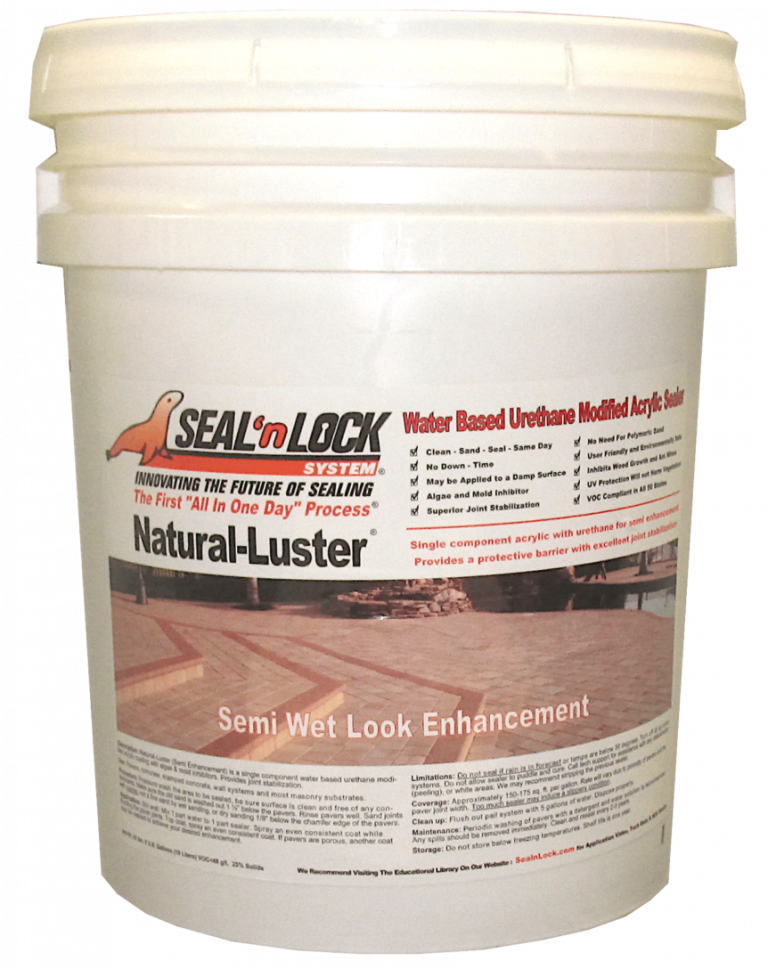 Our Natural Luster sealer provides long-lasting protection. Learn more about how the Natural Luster sealant can help prevent fading and provide a natural-looking sheen for your hardscape project.
Become a Seal 'n Pro Professional
With over 15 years of experience helping contractors tackle all types of sealing projects, our team has become a leading expert in best practices for the industry. If you'd like to improve your skills in hardscape sealing, we now offer hands-on training for contractors everywhere. Learn more about how to become an authorized Become a Seal 'n Pro Professional.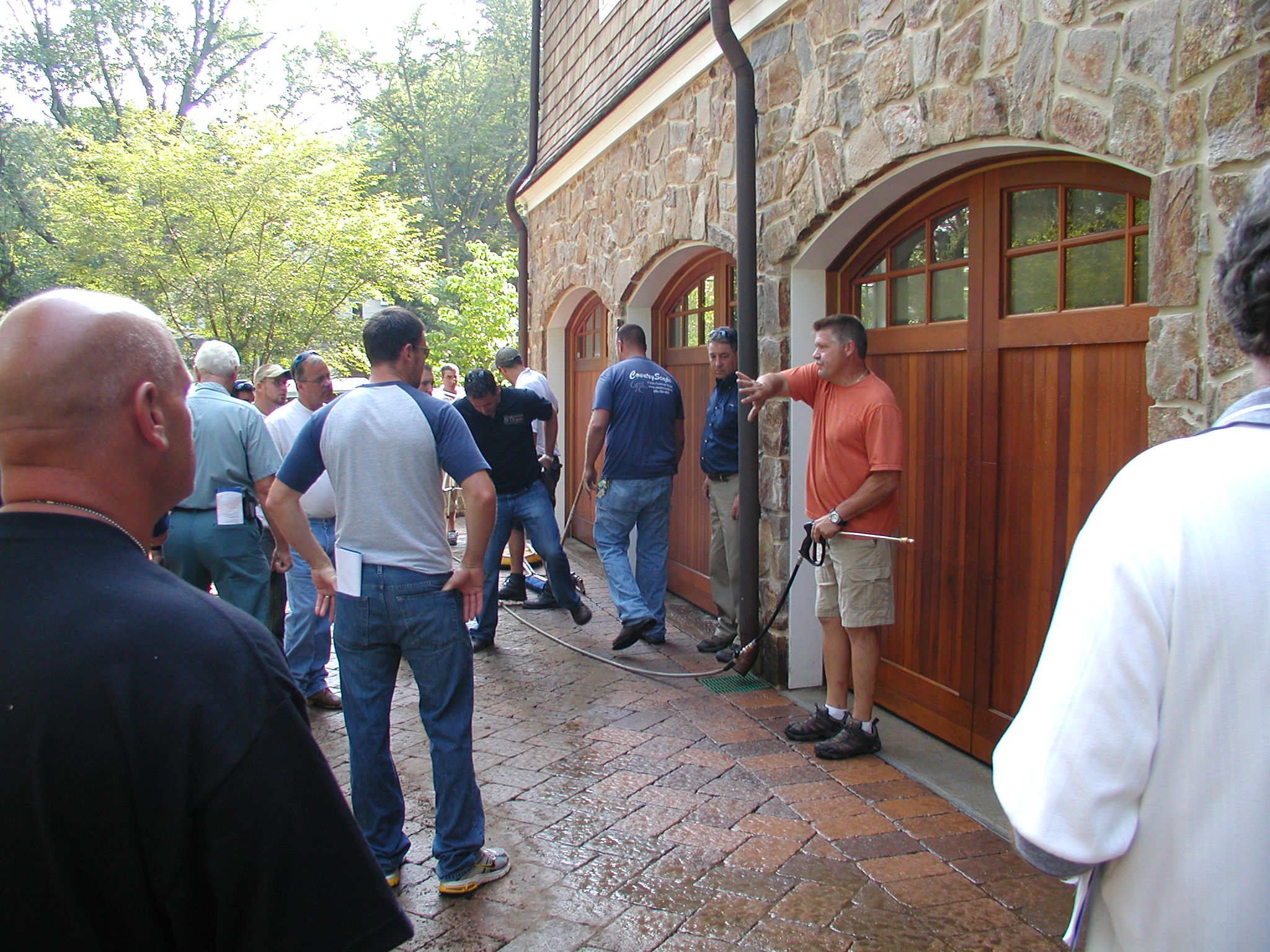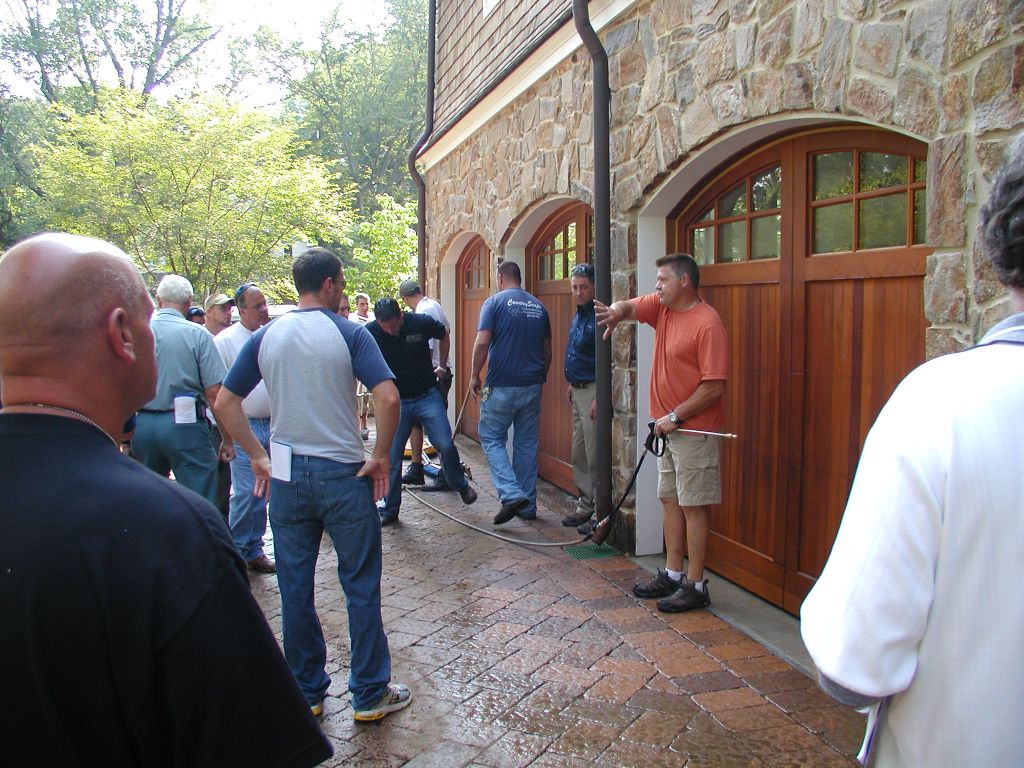 Get In Touch
Have Questions?