Wet Sanding Nozzle
Equipment
Wet-sanding is the most efficient and effective way of installing paver joint sand after installation, cleaning or restoration. Wet-sanding ensures tight, well compacted sand joints, which are key to maintaining the structural integrity of an interlocking brick paver installation prior to applying cement paver sealer. Paver sealing professionals use this specialized tip to achieve proper sand level, as it has a versatile flat spray pattern for wet sanding along walls, corners, and other areas.
Wet Sanding Nozzle Benefits:
Includes wet sanding nozzle and your choice of 3/8″ male plug connector or 3/8″ female coupler for attaching to your ball valve. The Seal-n-Lock wet-sanding nozzle is a "must-have" item for cleaning and sealing brick pavers, and available in 3 flow rates to perfectly match your pressure washer setup.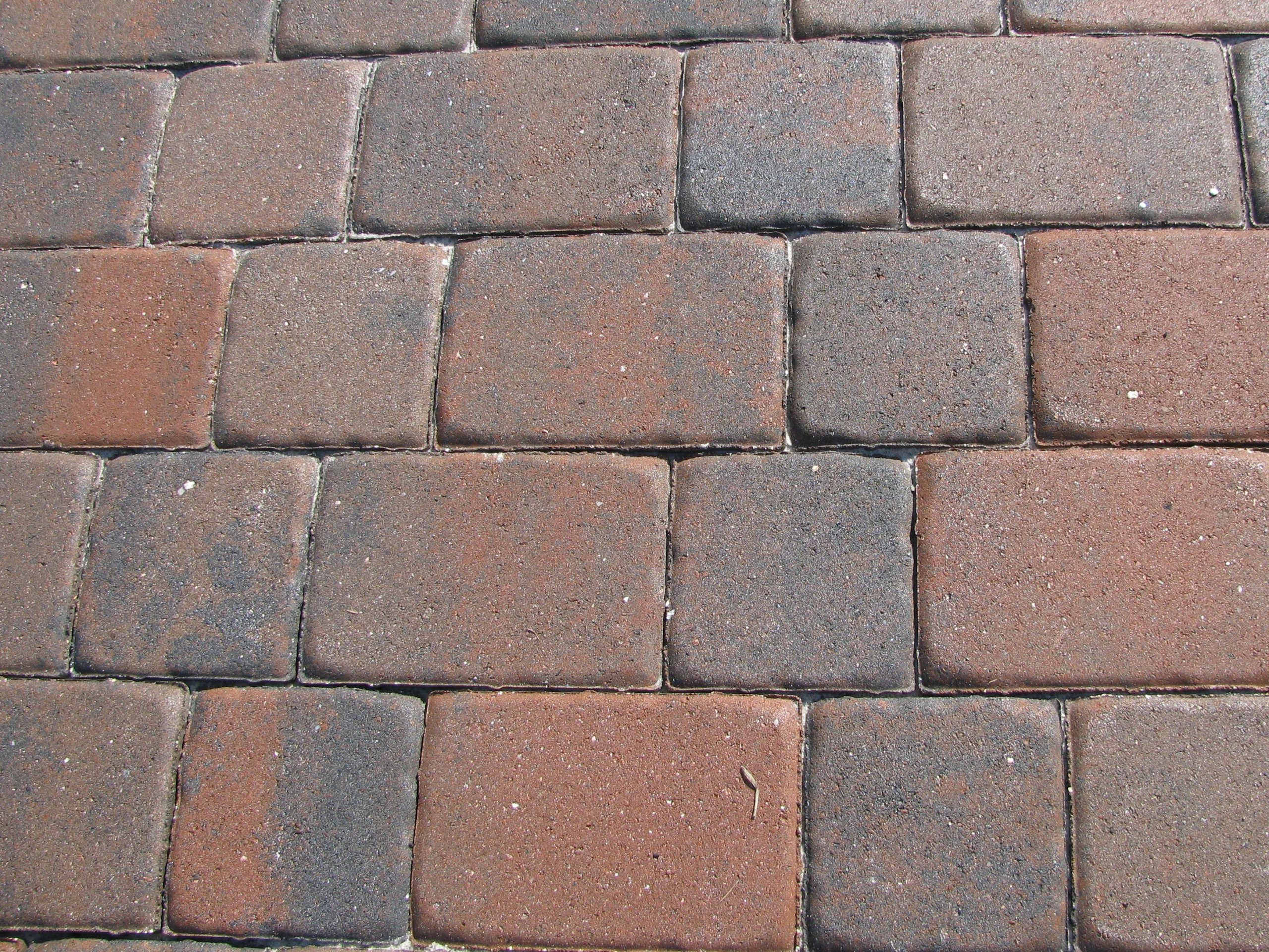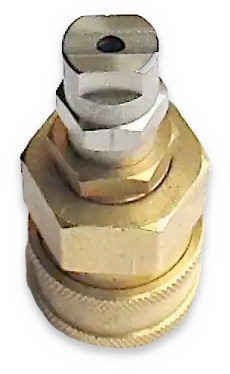 Get in Touch With Us Today
Want to learn more about the Seal 'n Lock team or our line of products and services? Get in touch with us today. We'd love to learn more about your business and see how we can help provide materials, training or support.